TV Host pays tribute to Johnny Danger with Danger Swig on Seven Sharp
Publish Date

Friday, 27 April 2018, 1:02PM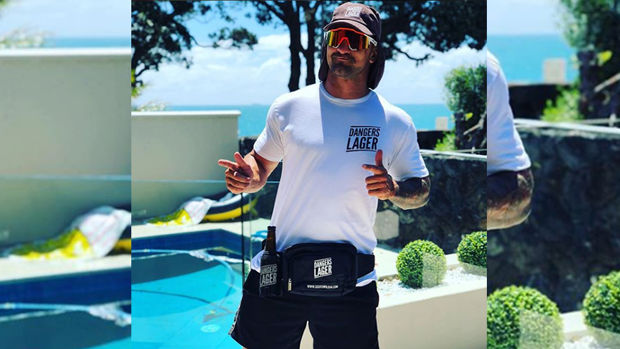 Jeremy Wells has paid tribute to Kiwi star Johnny "Danger" Bennett who tragically passed away on Thursday in a motorcycle crash.
In a short, but sweet moment on Seven Sharp on Thursday, Jerry saluted the late star in true Johnny Danger style - with the Danger Swig. 
The Danger Swig is an exaggerated way of drinking which Bennett started during his early days on social media. 
His friends started copying it and so did his famous followers and eventually, it went viral and became part of Kiwi life.
Bennett even started posting tutorials and "neck exercises" to help people perfect the move. 
Check out Jerry's small, but touching tribute.
-Spy