Tuakau Waka ama paddler left heartbroken as their waka is destroyed
Publish Date

Wednesday, 1 November 2017, 10:21AM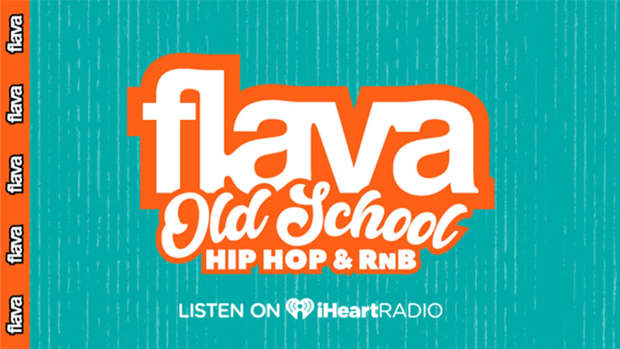 Ask any paddler and they would probably agree that mild structural damage to their wakas is annoying, so seeing the full destruction to one might just get the blood boiling!
NZ Waka Ama paddler Pene Cooper had been left heartbroken after waking up in the morning to see that her Waka had been destroyed by some unknown person overnight.
Cooper had posted on Facebook this morning, looking for anyone that could help them with any information. 
Absolutely heartbreaking!