This song is the most banned wedding song and we totally agree!
Publish Date

Sunday, 23 July 2017, 11:11AM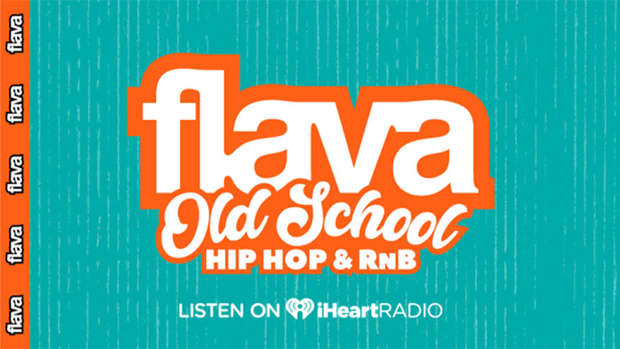 We all know how it is! It's your big day and you're gonna be damned if you'll let a rogue unwanted song ruin the day. You know what you need to do, have a stern but fair discussion with the DJ who's surprisingly going to confirm to you that song is, in fact, one of the most banned wedding bangers ever!
Apparently, this is totally a thing, DJ's from all over the world have come together and compiled a list of songs that are banned from playing at couples weddings. More than 24 DJs, who have mixed at more than a fair share of weddings, have confirmed that the most hated song and therefore banned banger is, in fact, the Chicken Dance Song. 
The Chicken Dance had just over 23 percent of the votes, following that was a line up of the cheesiest songs the world had ever seen. The Cha-Cha Slide, The Macarena, Cupid Shuffle, YMCA and the Electric Boogie!
Whilst these were the sure fire ways to get everyone off their seats, onto their feet and performing their greatest moves ever, DJs have since had to find more creative playlists to achieve such a feat.
Aaaaaand now we've got the Chicken Dance song stuck in our head...