This NZ school is going viral for this AMAZING ball proposal!
Publish Date

Tuesday, 1 August 2017, 1:22PM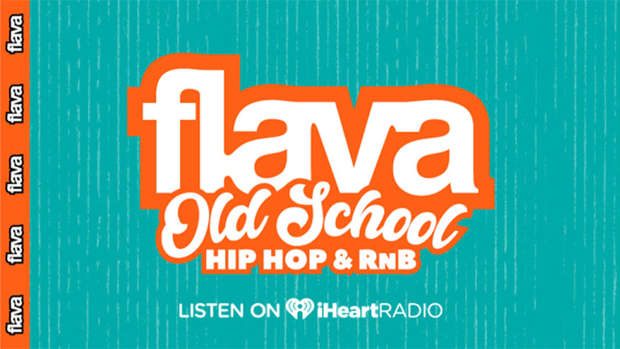 Oh, it's just another video of New Zealander's leading the way in love!
This video is taking over the Internet at the moment for being one of the greatest ball proposals in the southern hemisphere! This video, filmed at Otahuhu College, must be the biggest wake-up call for all the boys looking to find their special one for the upcoming ball season.
This is too cute guys!