This MASSIVE mistake in the last episode of Game of Thrones has left fans cracking up!
Publish Date

Tuesday, 21 May 2019, 8:04PM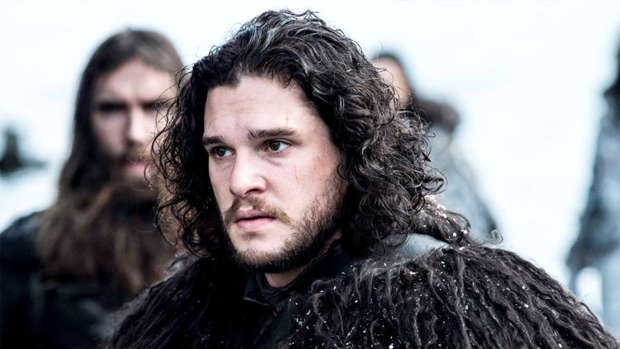 WARNING: This article may contain spoilers for season eight of Game of Thrones.
Last night the final ever episode of Game of Thrones aired … and it seems to have left some of the cast members thirsty for more.
So thirsty, in fact, that not one, but two plastic water bottles managed to accidentally slip into one of the final scenes, and the mistake has left fans laughing.
Can you spot them?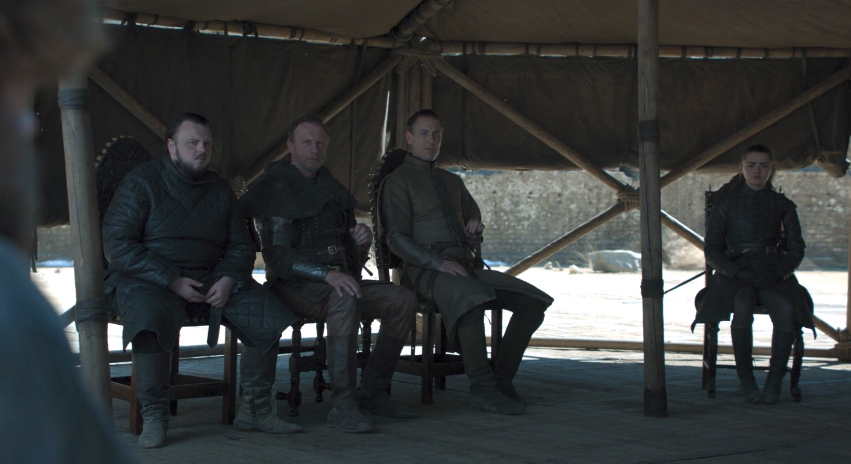 Photo / HBO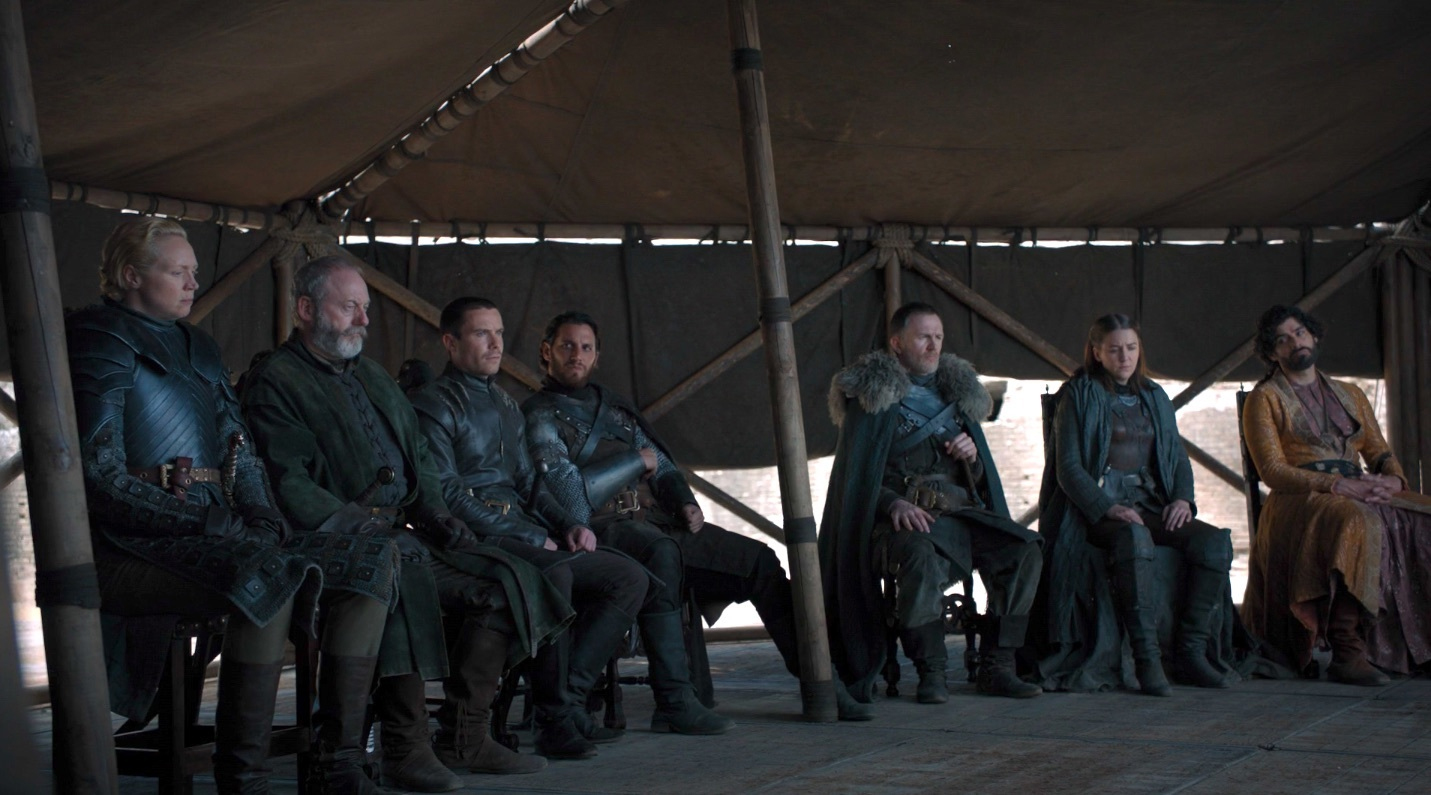 Photo / HBO
How about now?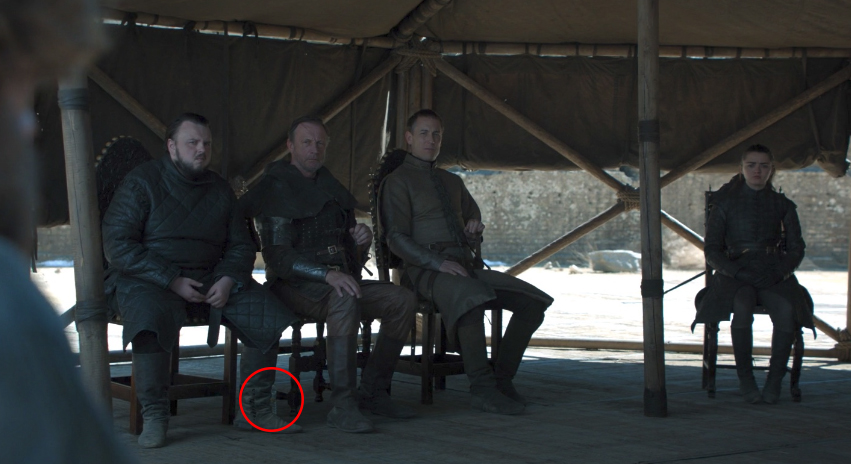 Photo / HBO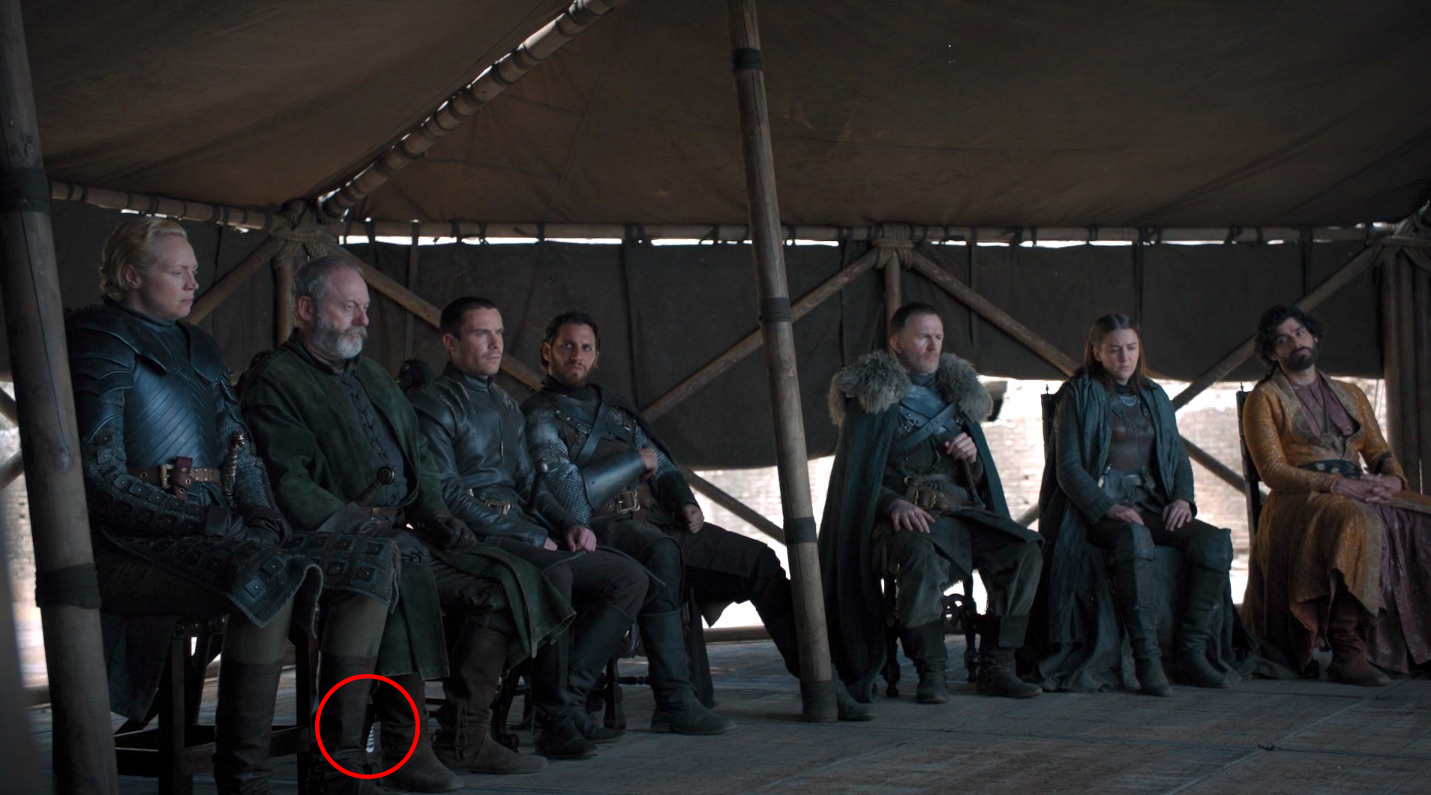 Photo / HBO
The gaffe happened during an important moment set in the Dragonpit of King's Landing where the lords and ladies of Westeros gathered to decide the fate of their country and debate who should be their new ruler.
The scene was shot in Andalucía, Spain and it must have been quite a hot day as water bottles were tucked behind the legs of actors John Bradley, who played Samwell Tarly, and Liam Cunningham who played Davos.
Similar to the out of place coffee cup incident that took place in the season's fourth episode, it didn't take long for eagle-eyed viewers to spot the hilarious mistake.
We're just glad the lords of Westeros were well hydrated.