This Māori YouTube clip beat Ed Sheeran as the number 1 NZ trending video!
Publish Date

Wednesday, 6 December 2017, 3:37PM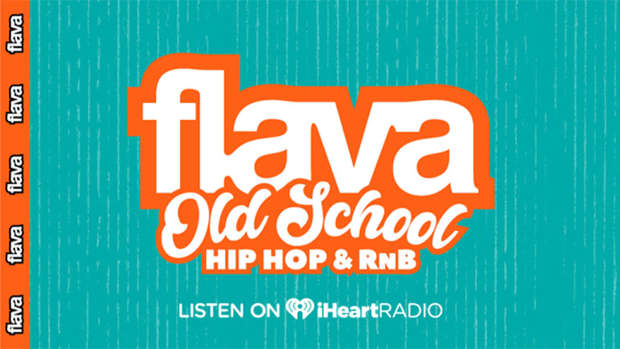 Yep, you just read that right! Proud doesn't even begin to explain how we feel about this!
It's one thing to beat fellow New Zealand videos like Jessica and Tiana Waru performing 'Tiaho Mai Ra' (which is another beautiful video) but go and beat Ed Sheeran....wowweee! no words!
The list of New Zealand's top ten trending videos for 2017 has been released and Maimoa's music video for Wairua took the top spot!
The Māori superstars took the country by storm when they released the video for their popular song empowering the Māori music!
Ed Sheeran's Carpool Karaoke came in second. The full list looked like this:
New Zealand's Top Trending Videos of 2017
WAIRUA - Maimoa
Ed Sheeran Carpool Karaoke
Ping Pong Trick Shots 3 | Dude Perfect
"INAUGURATION DAY" - A Bad Lip Reading of Donald Trump's Inauguration
tennessee whiskey amazing cover!!!!
Woman interrupted during BBC interview
Celebrities Read Mean Tweets #11
Darci Lynne: 12-Year-Old Singing Ventriloquist Gets Golden Buzzer - America's Got Talent 2017
Jessica & Tiana Waru - Tiaho mai rā [Laughs & Jams]
ED SHEERAN - Shape Of You | Kyle Hanagami Choreography
CONGRATS TEAM!