This Kiwi just freaking killed it on The Voice UK!
Publish Date

Tuesday, 29 January 2019, 9:50PM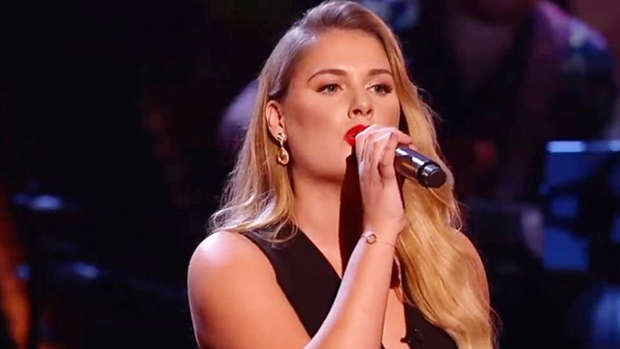 Kiwi singer Eden Kavanagh has become one of few Kiwis - if not the only one - to make it to the blind auditions of The Voice UK, and fans are loving her.
The 24-year-old appeared on the show at the weekend and stunned the audience with her rendition of They Just Keep Moving the Line from TV series Smash.
Sadly Eden didn't make it through to the next stage, which caused an uproar from outraged fans who have taken to social media to express their views.
One said: "Oh man Eden really deserved a turn ...! That's such a shame. The jazz genre never seems to do well on this show. Real pity ... I hope she doesn't give up!! #TheVoiceUK."
READ MORE: The Koi Boys From NZ Kill it on The Voice Australia
Eden posted to her social media to respond to all the fans and speak about her performance on the UK TV show. 
No one was more upset that Eden's mum Juliearna who flew all the way from Aotearoa to support her daughter and was seen on screen saying: "Are they deaf? That's nuts!"
Now back in New Zealand, Eden is ready to kick off 2019 but doesn't have any major plans - yet.
Make Aotearoa proud Eden!!
This article was originally posted on nzherald.co.nz and is republished here with permission.