This Kiwi classic has just been crowned this flavour as the best
Publish Date

Friday, 1 June 2018, 3:07PM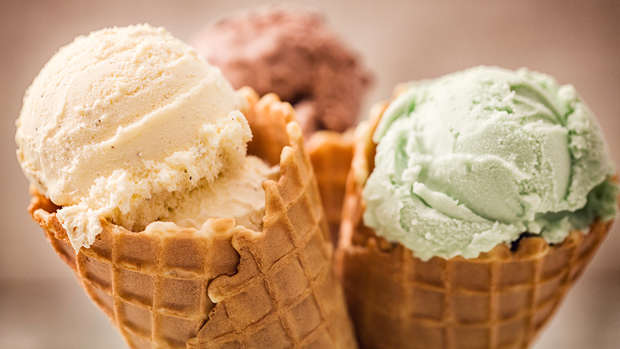 Last night the New Zealand Ice Cream Awards went down and we're questioning some of the results that came out!
When we think of the number one Ice Cream we think Hokey Pokey, Cookies and Cream, maybe a little Chocolate Chip, heck even whack some Jelly Tip in there.
But in fact, prepare yourselves because we were quite shook, supreme winner: Tip Top's Boysenberry Ripple!
The judges noted the ice cream "had great creamy texture and true to fruit boysenberry flavour and for a standard ice cream, it just continues to deliver." Ahhh we're not so convinced. Don't get us wrong, it's an okay flavour.. but the best? Hmmmm we're not so sure!
That wasn't the most surprising part, it was that it's Boysenberry Ripple's fourth year winning the top prize!
The gelato category was won by Gellicious Gelato Ltd with their Cardamom, Ginger and Turmeric Yoghurt Gelato, aptly named Indian Summer. 
We're just gonna stick to our normal! Anyway, find out what flavour icecream you are below!