This is the number one reason people cheat on their partners
Publish Date

Thursday, 25 January 2018, 5:13PM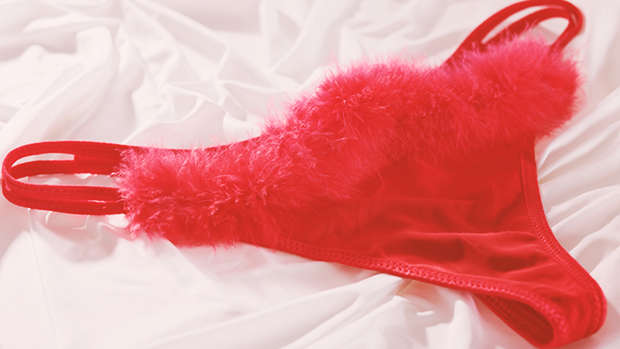 New research into the reasons behind people cheating on their partners has revealed the number one reason people cheat.
The Journal of Sex Research found that a lack of love from their current partner led them to find love elsewhere, as 77 percent of those surveyed said.
Speaking to Bustle, relationship expert Chelsea Leight Trescott, explained it further:
"While the guttural reaction to being cheated on is often that the person cheating has fallen out of love, the more accurate reasoning is that the person cheating no longer feels loved by his or her partner."
Other top reasons that were given for cheating included:
- wanting more sexual partners (74%)
- neglected by current partner (70%)
- drunk or not thinking clearly (70%)
- boost their own self-esteem (57%)
- anger towards partner (43%)
- feeling unattached (41%)
In addition to this, a third of the people questioned admitted that they cheated purely because they just wanted to have sex.