This is the most funniest and AMAZING homemade Hangi video you will ever see!
Publish Date

Tuesday, 1 August 2017, 11:37AM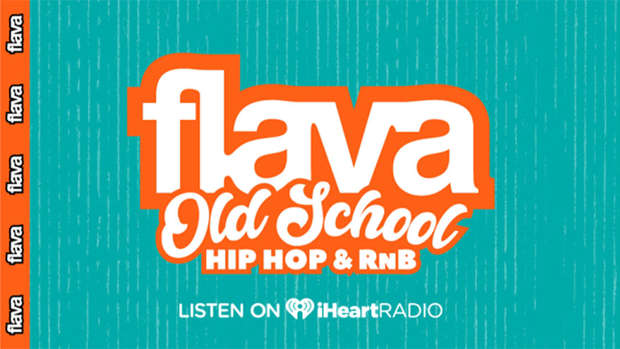 We can't even begin to comprehend what we just watched! One thing we know for sure, this may be the greatest video you'll see today! For most, making a Hangi can be such a hassle. Depending on which way you do your thang, you might be a traditional Hangi consumer or more of a time is money type of person, so you indulge in an above ground feast, something more contemporary.
Or maybe you're at a loss, there's no fundraisers or 21sts happening that could appease that hunger for Hangi...Well if you've got a spare 10 minutes, you may be able to make your own one at home! And if you need to know how exactly you would go about making a home made one, well refer to the Māori Gordon Ramsay above!
AMAZING!