This is apparently the average cup size of New Zealand women's bra size!
Publish Date

Thursday, 28 December 2017, 12:56PM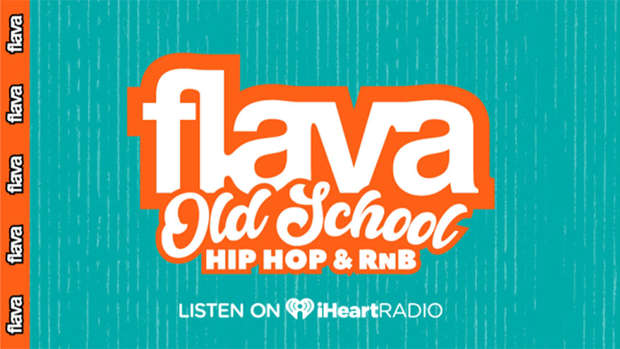 Breasts, men hate to love them, women love to hate them. At times it seems we can literally never be happy with what was given to us, right ladies! They're either too big and painful or too small and we are always thinking about being judged.
So what is normal? What is the normal size? What is it exactly that kiwi women are stressing about? Well ladies and gentlemen (if you've managed to stick around this long you deserve to know what the average size).
Well, Indy 100 have managed to pull through some figures, crunched some world numbers have not only been able to find out what the average cup size is around the world but also what it is in little old (poor choice of words) New Zealand. It is the B Cup!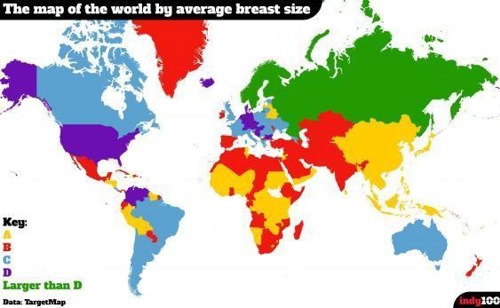 Photo / Indy 100
The figures were drawn from Target Map, which is a data website that collates all types of information from all over the world for a number of demographics. So once again, science wins!