This is 'actually' how long women want sex to last
Publish Date

Wednesday, 13 December 2017, 4:55PM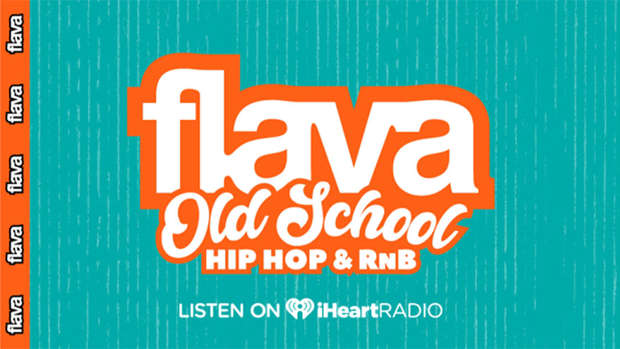 It's something we all think about.
Are you having sex long enough?
How long should sex last?
Well, now we have the answer.
A recent survey of 3,836 men and women, conducted by Saucydates.com, has revealed on average women want to enjoy sex for 25 minutes and 51 seconds.
Interestingly, for men, they want pleasure for 25 minutes and 43 seconds.
The survey also revealed that our neighbours over the ditch actually last on average for 16 minutes and 34 seconds.
Unfortunately, there was no information on how long Kiwi blokes last.