This hot AF new fashion trend see's girls go out in basically nothing and the Internet agrees
Publish Date

Wednesday, 17 May 2017, 12:08PM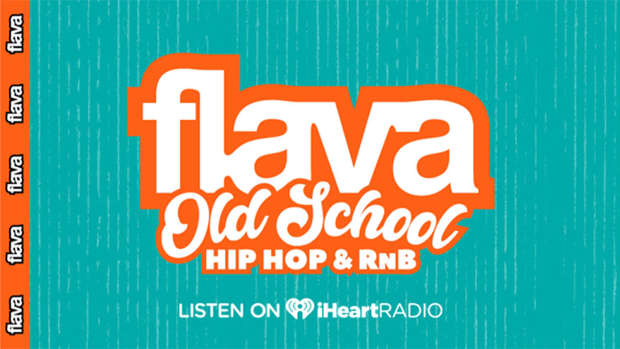 Thought the side boob was bad? Cringed at the concept of the "almost naked" look which, as the name suggests, exposes acres of flesh? Well, it just got a whole lot worse.
Women have been taking to clubs and bars wearing nothing but a few strips of duct tape strategically placed over their nipples and intimate areas.
The women effectively style outfits using the tape, sticking it on their skin in quirky and daring patterns to resemble underwear.
The daring new fashion trend was spearheaded by Joel Alvarez, a designer from Miami, who launched an "artistic" venture called the Black Tape Project.
Alvarez describes his brainchild as an "exclusive fashion experiment" - and it's catching on
The Black Tape Project has more than 200,000 followers on Instagram and women are descending on clubs and bars wearing nothing but tape.
In fact, it has become so popular that Alvarez and his bevvy of duct-tape-clad models have toured Las Vegas, New York, the Caribbean and Europe.
Some of the women embracing the quirky trend choose to give it a more modest twist by wearing jeans and then decorate their upper body with tape. Others take the trend as far as they can with minimal strips of tape.
Oh and the Internet is agreeance that they likey, they like a lot!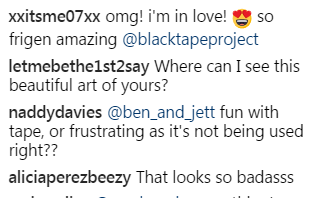 This article was first published on nzherald.co.nz and is republished here with permission.