This girls $5 acne cure has got the world begging for more secrets
Publish Date

Friday, 23 February 2018, 2:47PM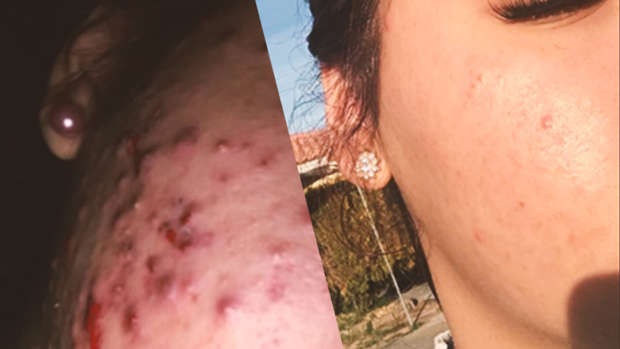 Some people aren't born with great skin and at a certain age, it likes to terrorize us in every way possible. Breaking out at the worst of times and you just stand there and ask yourself... why?
Twitter user Hilda Robles is just another teenage girl who suffers, so her aunt told her to mix a few household items to help. 
Green tea leaves and honey was the magic to her skin! We didn't believe it at first either... could it really be that simple?
Drinking the green tea is one thing but Hilda creates a face mask with the tea leaves and honey, then leaves it on for about 30 minutes. Sometimes she'd leave it on for up to 2 hours if it was really bad!
We aren't saying this is going to work for everyone but damn... worth a try huh!