These crack up photos pretty much sum up the Hamilton 7s
Publish Date

Monday, 5 February 2018, 9:36AM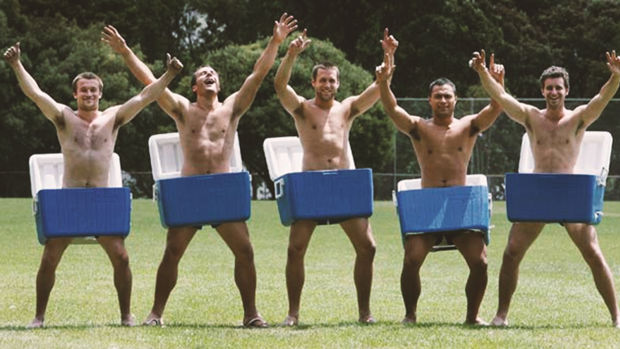 We all know what happens at the 7s stays at the 7s. You may or may not have experienced what going to the NRL 9s or rugby 7s can be like.
We are definitely a special breed here in New Zealand. Let's just say most people head along and let their hair down. Check out some of the finest photos we found from the Hamilton 7s over the weekend.
Check out what they're eating... cornflakes? Hmmm an interesting choice of snacks for Jabbawockee!
Interesting... loved the beer so much they wanted to be it. Just one question... how did you sit in your seats?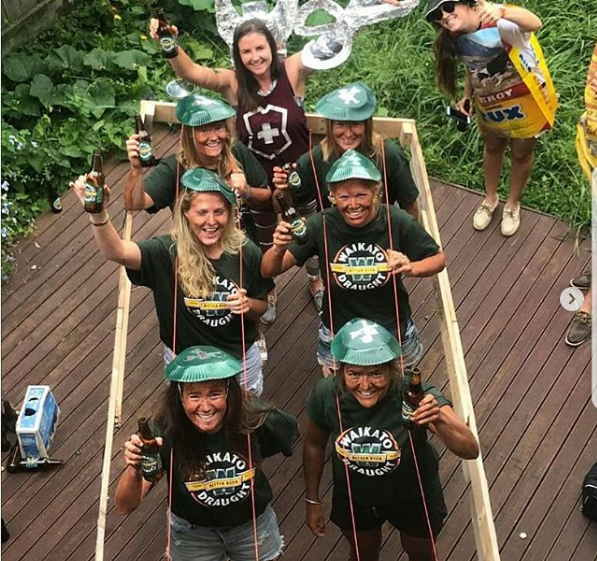 Apparently, these guys had been fishing.... fishing for some likes maybe?
Constable looks stoked with his new recruits....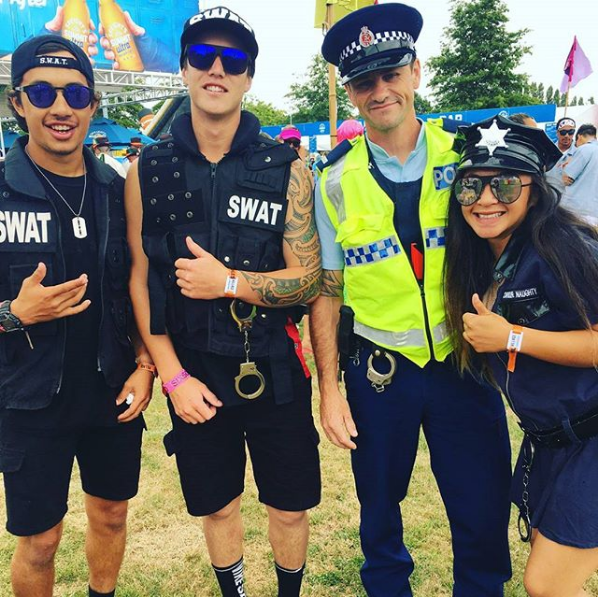 Crikey!!!
Would not be trusting these 2 to diagnose me!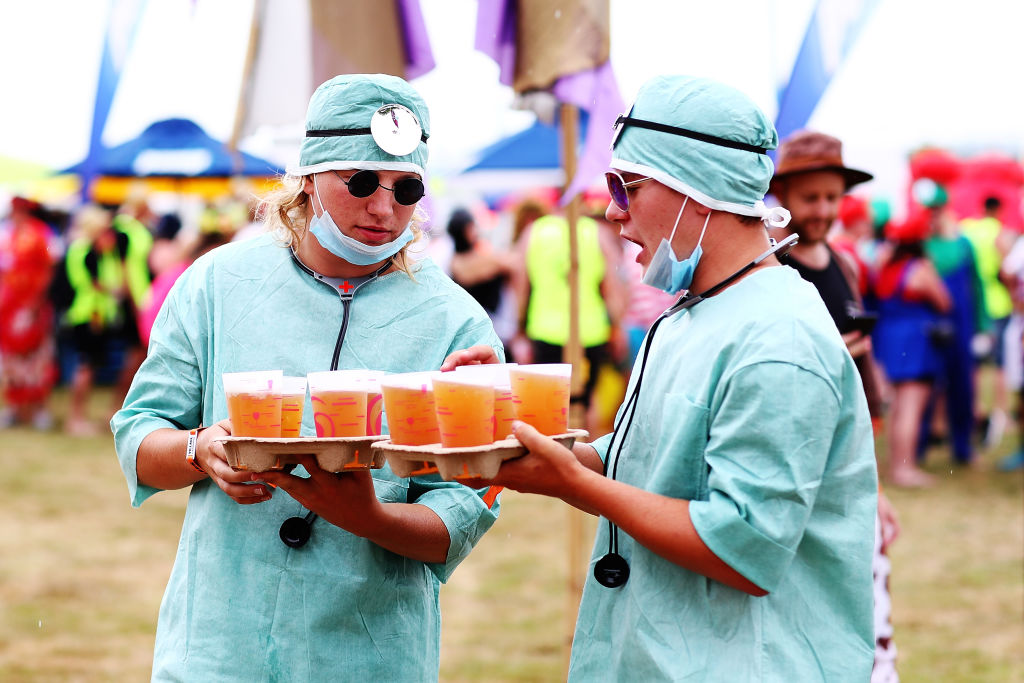 Glitter boobs is making a comeback...