These are the most popular Māori baby names
Publish Date

Saturday, 8 April 2017, 4:05PM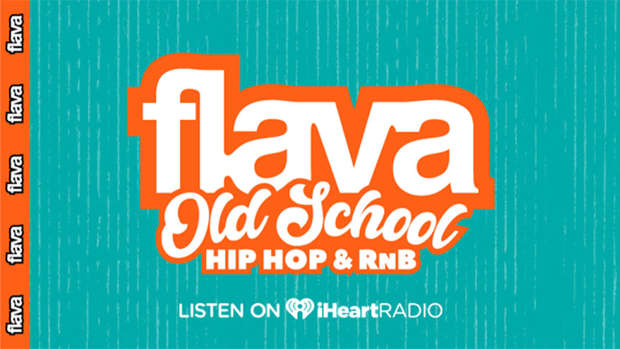 If you've got a bub on the way and need some baby name inspo, then this list will provide!
This is the list released by the Department of Internal Affairs of the most popular Māori baby names in 2015.
Yes 2015 was a wee while ago, but it appears they haven't released any updated list since, so this is the best we're gonna get for now!
The top 20 names for girls:
Maia
Manaia
Anahera
Ana
Aroha
Kaia
Hana
Ataahua
Tia
Kora
Amaia
Tui
Te Aroha
Kahurangi
Awhina
Manawa
Kara
Aaria
Rui
Te Ao

The top 20 names for boys:
Nikau
Ari
Manaia
Wiremu
Kauri
Mikaere
Rawiri
Ihaia
Kai
Manaaki
Tai
Tane
Tamati
Taika
Kahurangi
Tangaroa
Manawa
Ihaka
Tama
Tawhiri

Each name was carefully researched by Te Taura Whiri i te reo Māori, to confirm it was a Māori name.