These are New Zealand's WORST regions for STI's!
Publish Date

Wednesday, 27 December 2017, 11:55AM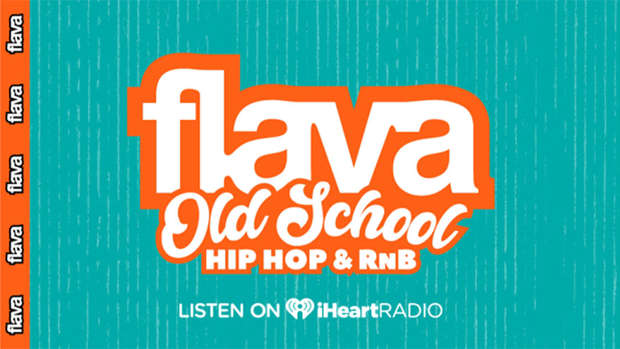 First off, gotta show some love to Hamilton and Gizzy for managing to clean themselves up...literally!
We have to admit, you may be pleasantly surprised by who is claiming numero uno (one). Not only are they capital of New Zealand but they're now the capital of STIs as well *insert some sort of joke of politics here*
The Wellington region has the highest rate of chlamydia of any DHB in New Zealand per 100,000 according to figures collated by the Institute of Environmental Science and Research.
The Wellington region had 843 cases of chlamydia in per 100,000 people in the Q1 survey 2017 with 843 cases, which is the equivalent to 2807 per 100,000 people. 

The Canterbury District Health Board has the highest rate of gonorrhoea per 100,000. The Canterbury DHB had 90 cases of gonorrhoea, which is the equivalent to 3023 per 100,000 people. 

TOP 5 REGIONS WITH HIGHEST CHLAMYDIA RATES PER 100,000 PEOPLE 
1. Wellington 
2. Auckland 
3. Tairawhiti 
4. Southern 
5. Bay of Plenty 


TOP 5 REGIONS WITH HIGHEST GONORRHOEA RATES PER 100,000 PEOPLE 
1. Canterbury 
2. Wellington 
3. Lakes 
4. Auckland 
5. Taranaki 

For more information on STI's visit http://www.familyplanning.org.nz. 

You can check out all of the results HERE