There's a sexual meaning behind the McDonald's logo!
Publish Date

Friday, 10 February 2017, 3:46PM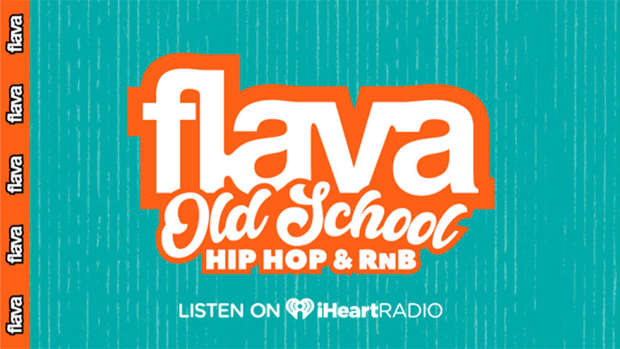 Now this is buzzy stuff!
You've probably always assumed that those famous golden arches are an 'M' for 'McDonald's'.
And while that is true, there's also a subliminal sexual message in the design: Boobs.
In the 1960s, McDonald's hired design consultant and psychologist Louis Cheskin to come up with a new logo. In the book Fast Food Nation: The Dark Side of the All-American Meal, author Eric Schlosser revealed that Cheskin convinced McDonald's executives that breast-shaped arches would send a subliminal message and help bring in customers.
Cheskin called the golden arches "mother McDonald's breasts." He said they had significant Freudian importance in the subconscious minds of customers.
It's been 57 years since Cheskin's design choice was made and McDonald's is certainly still bringing in customers!