There's a Instagram account filled with the most horrific pimple popping vids
Publish Date

Monday, 16 October 2017, 4:04PM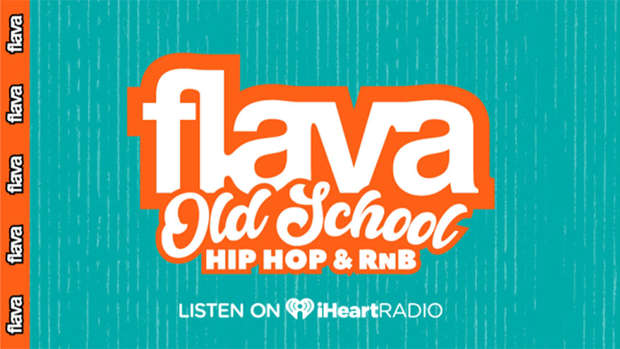 If you love a good pimple pop but can't wait for us find some good ones for you well continue reading on!
Welcome to the dark side of the Internet where disgusting is the forte and pimples are top of the list! For so long we had thought that Dr. Pimple Popper had a monopoly on pimple popping market ALAS that is no longer the case. This Instagram account has garnered over 50K followers and has a panel that decides whether your cyst is worthy of making the page!
Plus if pimple popping is getting a tad stale for you, then please enjoy some tonsil stone removal vids or even some pore unclogging activity! 
Anyways we'll leave this here for you sickos aaaaaaand enjoy!