There is now an Ice cream that cures hangovers
Publish Date

Sunday, 28 May 2017, 1:43PM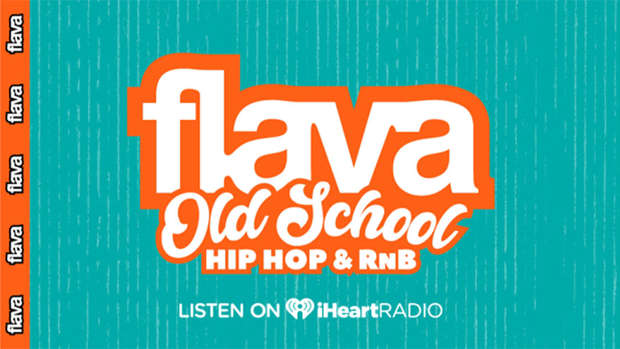 Oh, bless you South Korea! The Sunday versions of us are very, very grateful!
Say goodbye to your Gatorade, Powerade, Ibuprofens and say hello ice cream! According to reports, South Koreans will be eating their hangovers away with the Gyeondyo-bar. The revolutionary bar, which is apparently Grapefruit flavoured (eep!) is mixed with a small dollop of oriental raisin tree fruit juice, which has long been considered the real fighter in Hangover cures since the 1600s. Which only raises the question, WHERE HAS THAT BEEN OUR WHOLE LIFE!!!
The name Gyeondyo apparently translates into "hang in there", which is literally what we are telling ourselves almost every Sunday! Now the next mission is to get that here in New Zealand and life would be complete!