The world is giving The Blues the burn after last nights controversial moment
Publish Date

Thursday, 8 June 2017, 11:51AM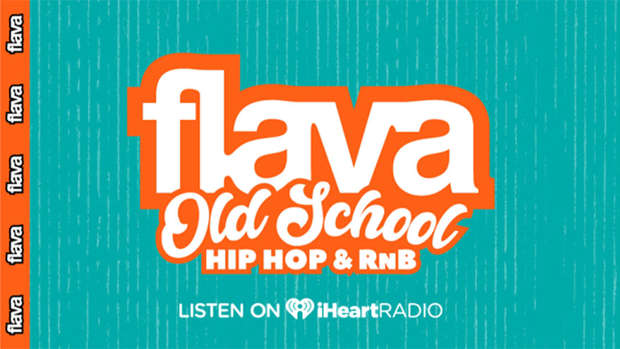 The Blues have had their victory rained upon by British media upset by an alleged "throat-slitting" gesture in the pre-match haka ahead of the Lions clash last night.
Noted London Telegraph sportswriter James Corrigan led the disapproval of the final gesture in the Blues' new haka, unveiled for the first time before the locals' stunning 22-16 win at Eden Park.
Corrigan said the performance could not have been any more ill-timed given the terrorist attacks in England where knives were used on victims, including one Australian woman who survived an attempted throat-slitting.
"Nobody wants it to turn into an international incident, but surely someone in the Blues set-up should have spotted the tasteless juxtaposition," Corrigan told his readers.
English columnist Mick Cleary criticised the new haka at the time as "unmistakably provocative ... there is a fine line and the All Blacks crossed it. Carisbrook is a rugby field, not a back-street alley."
The All Blacks appeared to then tinker with the theatrics around that particular part of the haka. Players still drew their arms horizontally across their bodies, but much lower than the throat.
This article was first published on nzherald.co.nz and is republished here with permission.