The world has voted and proved us right in a big Australian debate
Publish Date

Wednesday, 6 September 2017, 3:44PM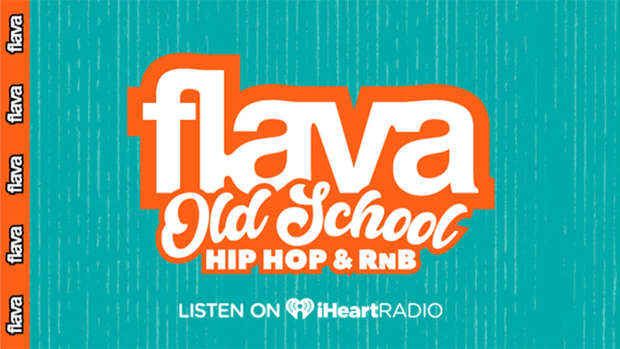 Ka pai, New Zealand!
Aotearoa has been named as the third most beautiful country in the world, according to an influential travel guide.
Rough Guides highlighted New Zealand's "rolling green hills, majestic mountains, breathtaking fiords and amazing diversity of landscape from one island to the next" as the reason for its high rating.
The travel guide described New Zealand as a "Godzone" and wrote that "you never meet anyone who has been and didn't love the place," as well as praising the distinct and fascinating culture of the Maori.
New Zealand beat out countries like Italy, Switzerland, Norway, and Iceland.
Sneaking ahead of New Zealand was Canada in second place while Scotland claimed the top prize.
Scotland received strong praise from Rough Guide which said: "Who can deny that these wild beaches, deep lochs, and craggy castles are some of the most wonderful and beautiful sights in the world?"
Malcolm Roughead, chief executive of VisitScotland, believes the title will attract more visitors to Scotland.
He said: "We are delighted that Scotland has received this remarkable accolade from Rough Guide readers, but of course it will not be a surprise to anyone who has encountered our wonderful country.
"From our awe-inspiring landscapes to our remarkable historic attractions, to our bustling but beautiful urban centres, Scotland takes people's breaths away.
Rough Guide Readers - top 10 most beautiful countries:
1. Scotland
2. Canada
3. New Zealand
4. Italy
5. South Africa
6. Indonesia
7. England
8. Iceland
9. USA
10. Wales