The tattoo that won a teenager free KFC for a year
Publish Date

Monday, 9 July 2018, 10:28AM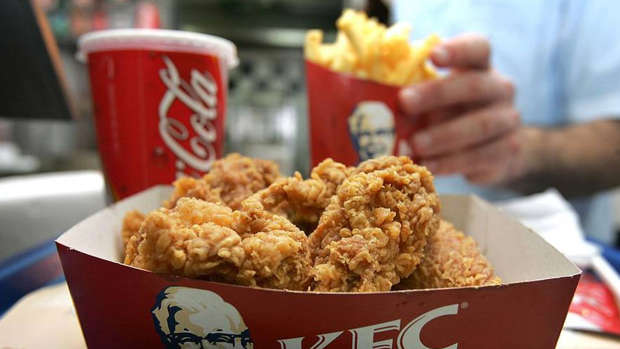 A joke tattoo has landed a teenager a year's worth of free KFC and the envious crown of 'Chicken Queen of Australia'.
Brooke Collins, 19, won the 'Chicken Cheque' after the fast food outlet conducted a national search for the best 'hilarious story' about the greasy delicacy.  
Brooke was crowned with the title a year after she inked her ankle with the global icon 'KFC' during a schoolies trip to the Gold Coast.
'If that doesn't show dedication and love for KFC then I dunno what does,' Brooke wrote alongside her Facebook entry.
The Sydney girl said she and her friend 'bonded' over fried chicken during the Year 12 and 'wanted to get matching tattoos at schoolies'.
'So we got to the Gold Coast and had time to kill before check-in, and basically went and got the tattoos after being at Schoolies for not even half an hour! The tattoo shop people honestly could not believe us when we asked for what we wanted,' Brooke told news.com.au.
The Penrith woman, who works at a physiotherapy clinic, got the simple black KFC logo tattooed to the inside of her foot.
'(It was) a big deal for me,' she said.
'(My friend) and I always were hoping something crazy would come out of it, and here it is.' 
The franchise were searching for 'whacky anecdotes and huge displays of immense love for KFC tasty fried chicken' to give the winner a 'Chicken Cheque' worth $5200 and the 'Queen of Chicken 2018' title.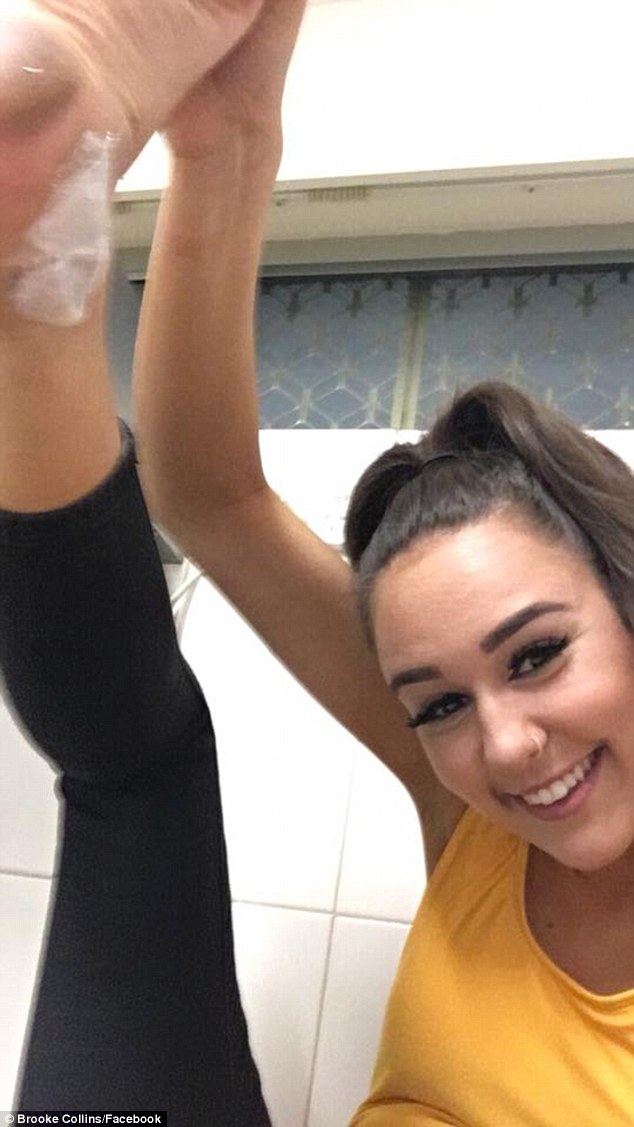 The Chicken Queen will be granted $100 worth of free products each week for the year. 
'National Fried Chicken Day (July 6) is quite obviously one of our favourite calendar dates, so we wanted to do something special not only the joy of fried chicken but the people who adore KFC the most,' Angela Richards of KFC said.
'Nothing says, 'I love the amazing taste of the Colonel's secret recipe fried chicken', more than a year's supply of the Colonel's finest.'
Thousands of people battled it out for the mouth-watering prize sharing their KFC stories online in the hope to win the cheque.
This article was first published on dailymail.co.uk and is reproduced here with permission.