'The Simpsons' will reportedly end next year!
Publish Date

Friday, 29 November 2019, 5:40PM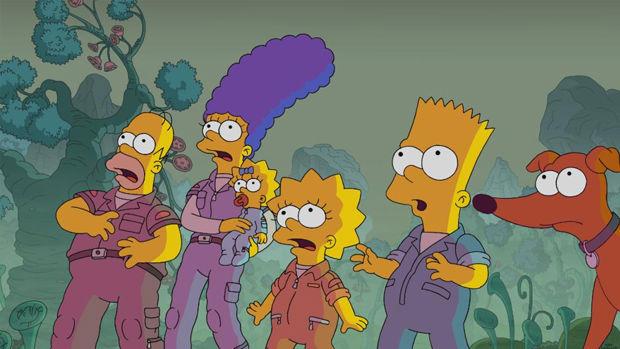 The Simpsons is reportedly set to end next season after 30 years and more than 600 episodes according to a report by news.com.au
Composer Danny Elfman, who created the show's theme tune, made the revelation in an new interview.
"Well, from what I've heard, it is coming to an end," he told Joe, adding: "I don't know for a fact, but I've heard that it will be in its last year."
Speaking about the Fox show's legacy, Elfman said: "All I can say is that I'm so flabbergasted and amazed that it has lasted as long as it did. You have to realise, when I scored The Simpsons, I wrote this crazy piece of music, and I expected no one would hear it, because I really did not think the show had a chance in hell."

This article was first published on nzherald.co.nz and is republished here with permission