The Rock has opened up about his plans to go up against Donald Trump for US presidency
Publish Date

Monday, 18 December 2017, 11:12AM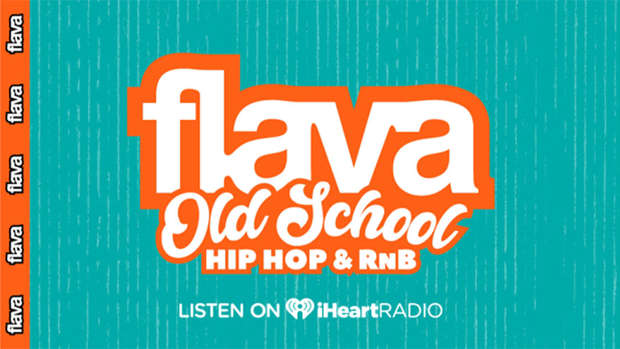 Donald J. Trump and Dwayne 'The Rock' Johnson, two men that have a lot of influence and a lot of money. 
But only one is the most powerful man in the world right now, is that going to change by 2024?
We weren't sure how serious Dwayne was when he first announced his plans to run for US presidency, but now it seems like he's 100% committed to the cause. 
Right now he's weighing up between his acting career and politics as he has previously stated that he couldn't possibly do both, so one needs to go.
So who knows, in seven years Maui himself may be the most powerful man in the world yet again.