The New Zealand city that has the most sex has been revealed!
Publish Date

Tuesday, 5 December 2017, 12:08PM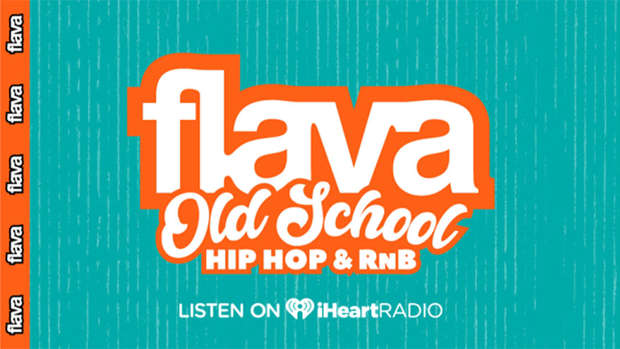 The results are in and we know what city is having the most hubba hubba lately!
Ever wondered where you should go to get some *cough cough* adult time! A survey being run by a sex toy retailer is showing us where in New Zealand people are having the best and the most sex. According to the results, fifty percent of New Zealanders are happy with their sex lives. As for the other half weeeeeeeeell, there are improvements to be made.
Our fellow satisfied New Zealanders who are happy with their sex lives are getting down and jiggy with it once or twice a week, our unhappy campers are having sex once or twice a month... oh dear!
So if you're feeling a little lonely, here's where you need to head.... Drum roll please....
In first place we have Hamilton
Auckland in at a close second
3rd is Northland (we were surprised too)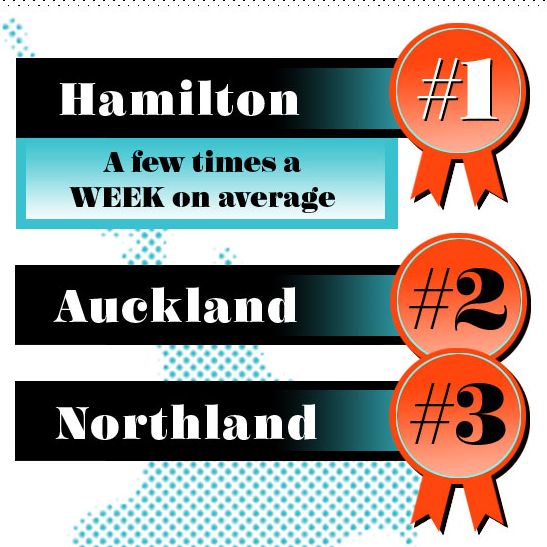 Photo / adulttoymegastore.co.nz
People living in Hamilton are having the most sex (three or more times a week on average), and our poor people living in Tasman, Nelson and Marlborough are having the least sex three times a year or less on average. These guys might need to make a trip to Hamilton or Auckland.
Our next question though, are they satisfied? Wellllll.. we have the results for that too. People living in Hawkes Bay, Canterbury and Palmerston North are our happy New Zealanders.

Photo / adulttoymegastore.co.nz
Kiwis agree that great sex is key to a happy relationship. Happy wife, Happy life!