The New Features of iOS10
Publish Date

Wednesday, 14 September 2016, 9:38AM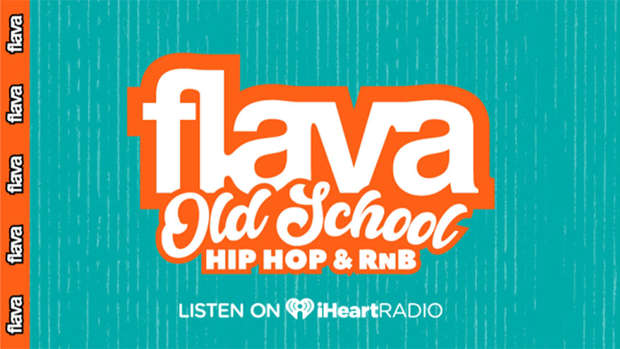 iOS 10 is here, and with it comes a brand new lock screen, a completely different way to unlock your phone, a fancy new messages app, and plenty more. 
The Lock Screen Is Completely Redesigned with New Notifications, Raise to Wake, and More
You'll notice the "Raise to Wake" feature when you pick up your phone. This means the screen automatically lights up when you pick it up.
The lock screen is a bit different now. You can swap in three directions to pull up different screens. Swipe to the left to pull up the camera, swipe up from the bottom for the Control Center, and if you swipe left on Control Center, you'll get to your audio controls. When you swipe to the right, you'll see the new widget area. This is basically the same as the widgets in the Notification Center in iOS 9, but a lot cleaner.
Notifications are also a bit different now. When a new notification pops up, you can hard-press it to reply, view attachments, or watch any videos right from the lock screen.
"Slide to unlock" has now gone. Now, press the Home button to unlock your device using Touch ID.
Messages Now Has Animations, Rich Links, Giant Emoji, and More 
Messages is...a lot sillier. You can handwrite messages on the screen, add animation effects to message bubbles, add animations to the entire screen, send goofy "hidden" messages, respond with simple animated quick responses, add sketches over images, use stickers, and tons more. In fact, there's a whole new App Store built into the Messages app where you can search for and add apps.
You can also now scan a message before you send it to see if any emoji can replace words. 
Siri Can Now Control Some Non-Apple Apps
Apple has finally given Siri control of third-party apps. Siri can access six different types of apps: ride booking, messaging, photo search, payments, VoIP calling, and workouts. That means you can potentially ask Siri to do stuff like send a message over Facebook Messenger, book a ride with Lyft, or pay someone with Venmo.