The Netflix documentary that is going VIRAL!
Publish Date

Wednesday, 23 January 2019, 4:11PM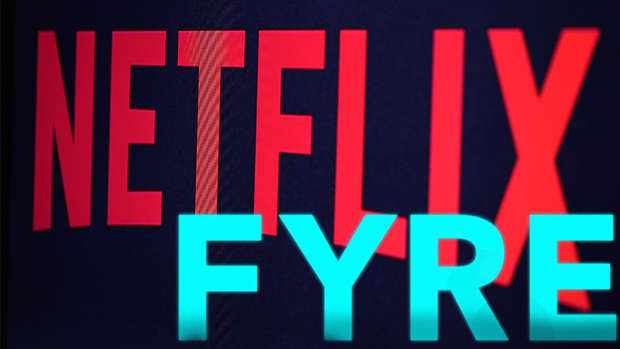 The Fyre Festival was a luxury music festival that was scheduled to go down in April 2017 on the island of Great Exuma in the Bahamas. 
But, the event, founded by entrepreneur Billy McFarlane and rapper Ja Rule, flopped and ended up being cancelled - not before leaving festival goers stranded on the island without proper accommodation and food. It all resulted in scenes of looting and people fainting due to the heat at the airport. 
Now, over a year and a half after the failed festival, a Netflix documentary has been released and it's BLOWING the minds of many. 
Ja Rule has spoken out on social media since the release of the documentary, saying that he isn't at fault. 
He posted to Twitter to say that he would never defraud fans. 
The other founder of the event, Billy McFarlane was sent to prison in October 2018, sentenced to 6-years imprisonment and having to pay $26 million dollars for wire fraud. 
The failed-festival fooled ticket buyers by promoting themselves using social media influencers such as Kendall Jenner and model Bella Hadid to promote the festival on social media. 
The documentary is a must watch!