The list of New Zealand's most popular baby names for 2017 has been released!
Publish Date

Monday, 8 January 2018, 3:32PM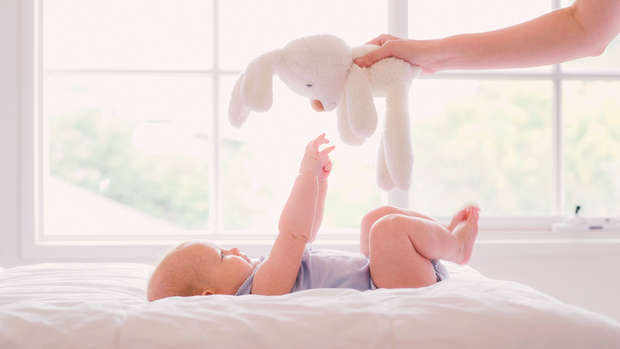 Kiwi parents appear to be following the Royals' lead, with Charlotte topping the list of our most popular baby girl's names.
Charlotte has bumped up a place from second last year, while 2017 marks the fifth year in a row that Oliver tops the boys' list.
The figures, gathered from government website SmartStart, suggested some royal influence was at play in the top picks for boys' names too.
"SmartStart is free and helps parents and babies get off to the best start, making it easy to register your baby and get an IRD number for your child, as well as adjusting a Ministry of Social Development benefit or updating a Working for Families application," he said.
SmartStart process could be carried out on any device at any time, removing the stress for new parents.
Most popular girls' names
1. Charlotte (last year's ranking: 2)
2. Harper (4)
3. Isla (3)
4. Olivia (1)
5. Ava (10)
6. Amelia (6)
7. Mia (8)
8. Mila (15)
9. Sophie (9)
10. Emily (7)
Most popular boys' names
1. Oliver (1)
2. Jack (2)
3. Noah (7)
4. William (3)
5. Hunter (6)
6. James (5)
7. George (12)
8. Mason (4)
9. Lucas (8)
10. Arlo (23)
This article was first published on nzherald.co.nz and is republished here with permission.