The Internet is losing it's s*** over this McDonald's secret menu item
Publish Date

Thursday, 8 June 2017, 11:01AM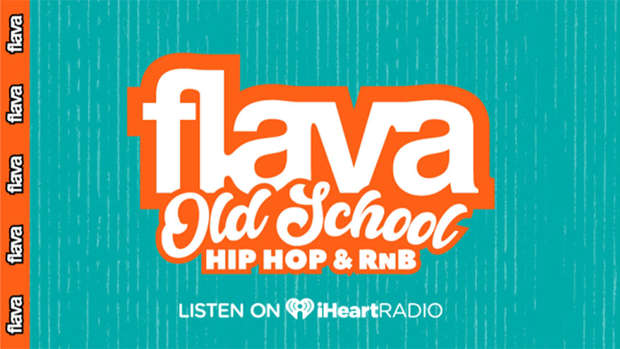 Secret menu items are the holy grail for McDonald's fans, but many of the mouthwatering creations are now very well-known after being widely circulated online.
But now a new off-menu item has been discovered by a Californian Twitter user - and it's sending fast food fans into a frenzy online.
The Carson man, who tweets under the name of N8, took ice cream from an Oreo McFlurry and sandwiched it in between two milk chocolate chip cookies to create a McFlurry Sandwich.
The images have gone viral on Twitter, with many people already recreating N8's creation and sending him pictures of their own versions.
The Oreo McFlurry is available in the UK but only a triple chocolate cookie is on sale at British branches rather than a milk chocolate chip version - however, it will still work just as well for the secret menu hack.
Yeeeeeeah, if they could just hurry and get this here, that would be great!
This article was first published on dailymail.co.uk and is republished here with permission.