The internet is freaking over this new Tupac statue!
Publish Date

Wednesday, 24 January 2018, 11:41AM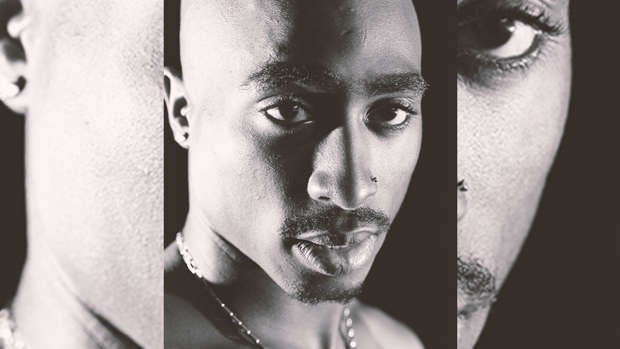 Ahhh okay, I'm not too sure who they hired to make this statue but they clearly have no idea who Tupac Shakur is and what he looks like because this is absolutely ridiculous. So ridiculous you just have to laugh. 
A new Tupac statue has been put up in Oakland, California and people are not happy. Local reports say the artist wasn't able to correctly capture Tupacs look... we couldn't agree more.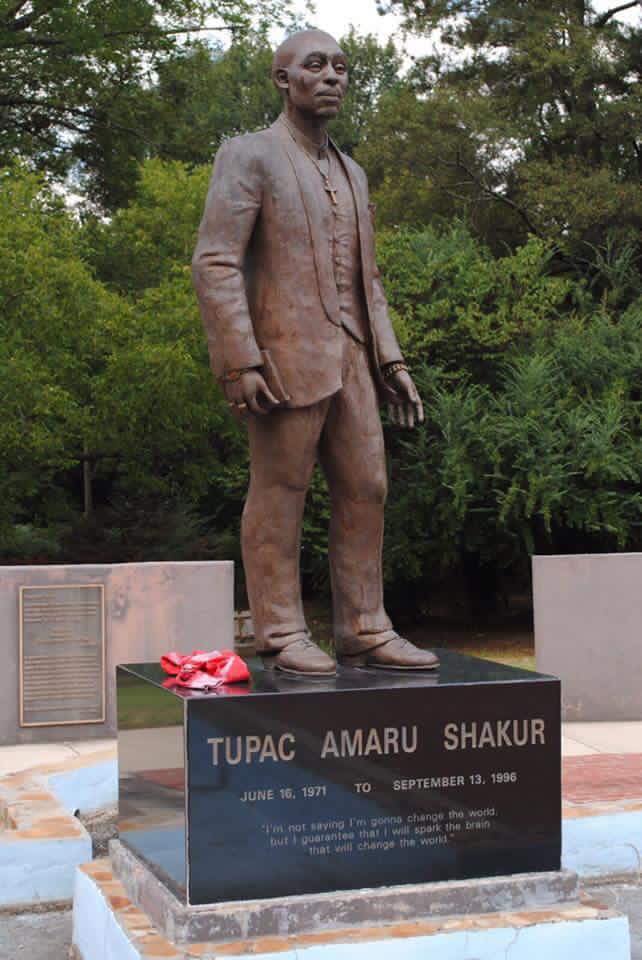 The only thing remotely okay is Tupac's quote on the statue which reads "I'm not saying I'm gonna change the world but I guarantee that I will spark the brain that will change the world".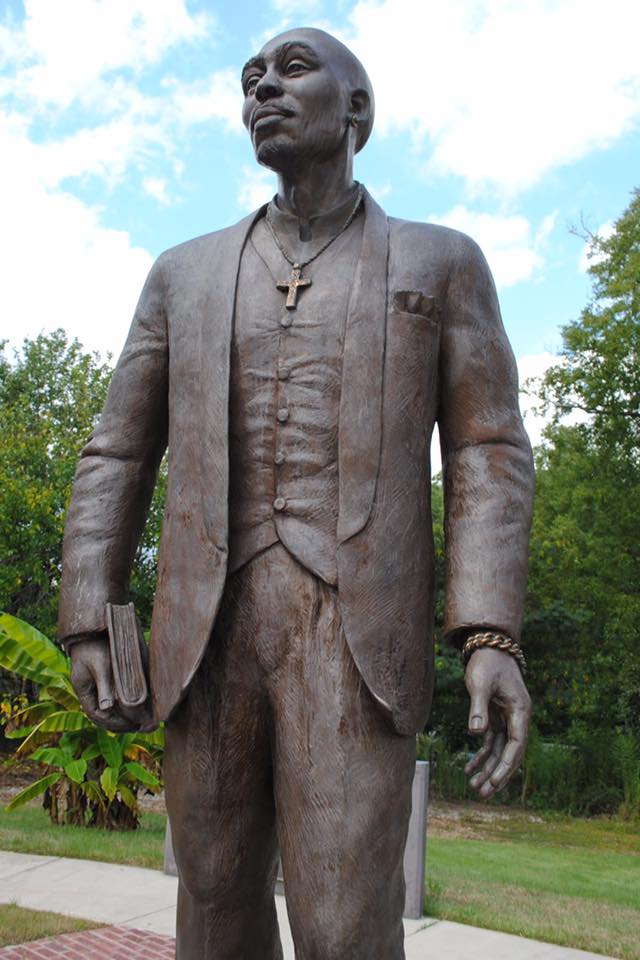 I think it's safe to say this 'artist' will not be hired again.