The internet is CRACKING UP over this accidentally X-Rated Facebook video!
Publish Date

Wednesday, 3 April 2019, 7:37PM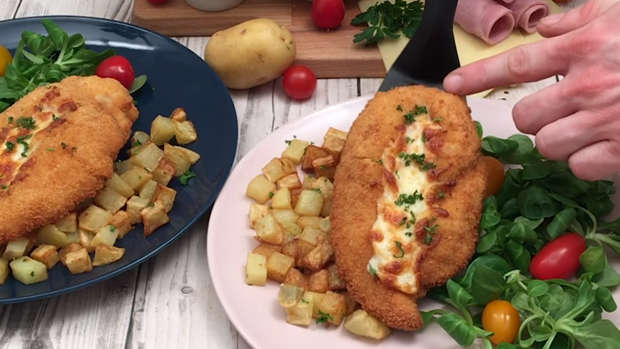 Warning: Article contains content that may offend.
It's always a delight when recipe videos pop up in your social media timeline. There is usually something so satisfying about seeing a meal being prepared and cooked.
However, foodie fans have been left shocked and confused by a now-viral video recipe for a Cordon Bleu Deluxe.
Shared to Facebook by Chefclub Network, the clip shows the preparation of a chicken breast split down the middle so that it can be filled with ham and cheese. But many people pointed out that this method unfortunately makes the chicken resemble a vagina.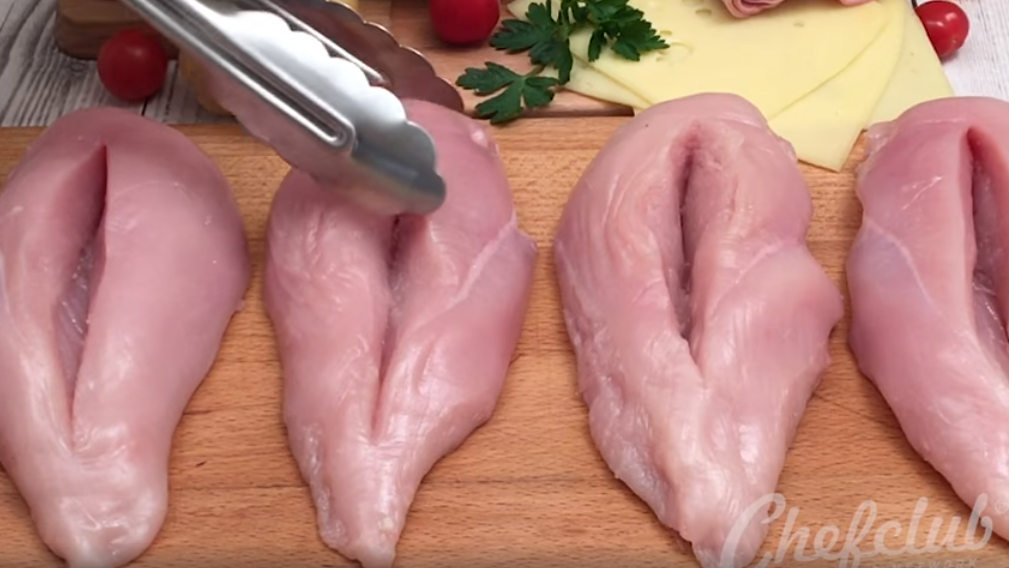 Photo / Chefclub Network via Facebook
"I am not mature enough for this kind of cooking video," one person wrote in the video's comments section.
"This gives an entirely new meaning to food porn," another added.
Someone else joked: "I feel like I should be able to find this recipe in my 50 shades of chicken cook book."
The comments section also included hundreds of sexual puns.
It is unclear whether this was intentional or completely innocent, but regardless it's kind of hilarious.
Watch the video here: