The Internet engage in hilarious debate whether this pizza should be eaten
Publish Date

Tuesday, 2 May 2017, 11:40AM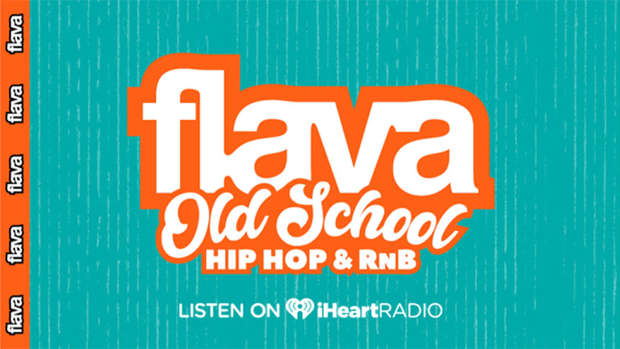 When you've had a big night on the town, stodgy food is the only thing standing between you and a horrific hangover and your worst enemy may well just be sleep.
One woman's apparent attempt to stave off a thumping headache went askew when she fell asleep on a London tube, leaving the pizza she'd bought to escape from its box on to the floor, reports the Daily Mail.
A snap of the snoozing passenger was shared on Twitter by BBC reporter James Longman, who wrote: "Big night (it's 8am)".
It's not clear whether the woman was a little the worse for wear, or simply feeling tired after a long shift at work, but the image has certainly caught people's imaginations and has been shared 49,000 times and liked 18,000 times.
You know how much we love what the Internet has to say about things, so we caught up with our mates on Twitter and they came through as usual:
Some pointed out that the tube now runs all night on certain lines, so there's no telling how long she'd been on there for.
"Have you checked for a pulse?" one asked.
But we'll leave this one up to you Flava fam!