The horrible news about jandals that will break Kiwi's hearts
Publish Date

Thursday, 3 August 2017, 9:42AM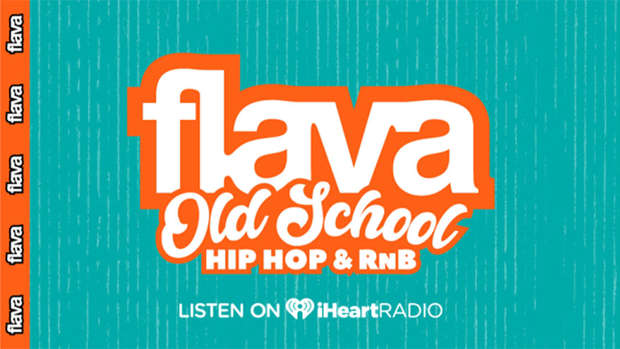 Look in every New Zealand house and there's absolute certainty's in there that almost every Kiwi will have, those being walls, doors and jandals!
Yup, it's no secret, we love a good pair of jandals! The convenience, the air flow, the ability to go from casual walker to professional beach rugby player has always won over even the most stubborn Kiwi footwear enthusiast.
Some of the common injuries with a jandal experience might be the odd stubbed toe, a little bit of sunburn here and there, but nothing too serious. Well, that's what we thought until some super fancy scientists went ahead and did some research (that we didn't need to hear) but there are serious health concerns with the jandal.
According to Dr Christina Long from Wake Forest Baptist Medical Centre in North Carolina, jandals "don't offer any arch or heel support, and you have to grip them with your toes to keep them on and wearing them for too long or for the wrong activity can cause a lot of different problems. They explain that it's best in moderation, for short time periods.
So be safe out there Flava fam, jandal safely.