The girl who plays Samara in 'The Ring' is actually a hottie!
Publish Date

Tuesday, 18 July 2017, 6:10PM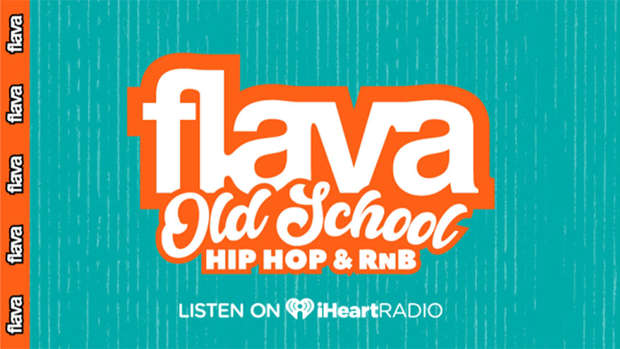 If you've ever found yourself scared shitless afraid to watch random videos because you made the mistake of doing The Ring and chill (poor choice of words there), well here's a little something to make things easier!
Now on screen, we'll admit, The Ring girl is HELLA AF scary, but in the real life, she couldn't be more of the opposite! Samara, from the first movie, is actually played by Daveigh Chase, an American model and actress who is an absolute STUNNER!
Just so we're clear as well, she hasn't always played scared roles! No, she was actually the voice of Lilo from the Disney franchise Lilo and Stitch. Now days she lends her talents in voice acting whilst also still dancing.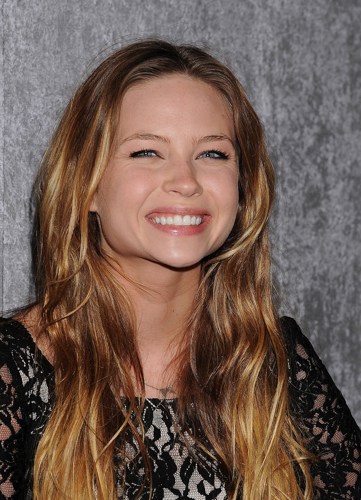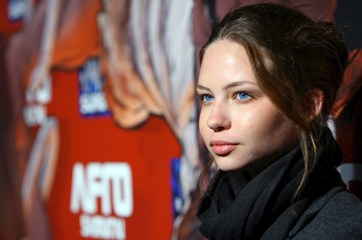 We have no idea how this bombshell ended playing one of the most terrifying creatures that has ever crawled out of a television, but in hindsight, we ain't that mad anymore!