The CRAZY amount that Drake's about to drop on a 'Harry Potter' book
Publish Date

Friday, 10 November 2017, 8:20AM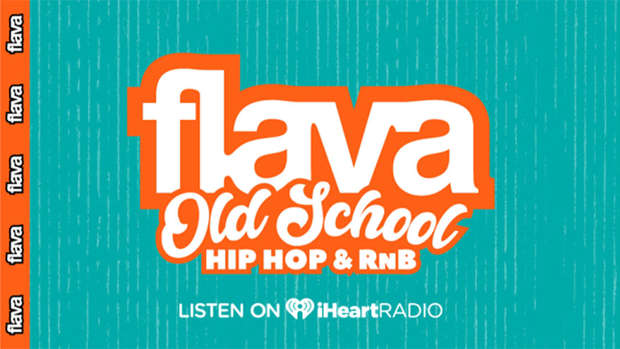 The 'Hotline Bling' rapper is a huge fan of J.K. Rowling's fictional wizard series, so much so he really wants to purchase a $160,000 first edition of 'Harry Potter and the Philosopher's Stone' and is thinking about doing so as a late present after he turned 31 on October 24.
He said: "I should get it. My birthday's coming up. Maybe I'll buy it for myself as a treat."
Drake admitted he is a big fan of the books after reading all seven of the tomes in the fantasy series.
He added to The Hollywood Reporter: "Yeah, I read them all."
But Drake is not the only big-name 'Harry Potter' fan in showbusiness as several stars have previously spoken about how much they love The Boy Who Lived, including One Direction stars Niall Horan and Liam Payne.
Liam once tweeted: "I wish I was Harry potter (sic)"
In 2014, Niall tweeted: "Not gona lie, I'm obsessed with Harry potter now, I've watched 5 movies in 3 days since I've been to the studio tour! (sic)"
Camila Cabello also joined the huge legion of Potter fans in 2015.
She wrote on Twitter: "IS IT TOO LATE TO JOIN THE HARRY POTTER FANDOM (sic)"
Keira Knightley once said: "I've read all the books. Harry, he's pretty cool. He's got a good scar."
What's more, Ariana Grande went one step further by naming her dog Sirius Black, after Harry's godfather, who was played by Gary Oldman in the film franchise.
Korn frontman Jonathan Davis loves the character because he's an "underdog", but he also enjoyed the books because they "p***ed off a bunch of Christian people".
He said: "I just like the whole 'Harry Potter' vibe -- about a kid becoming a magician, going to wizarding school.
"I think the movies and the books, everything I've seen, is really cool.
"I definitely like Harry, because he's the underdog. He's always getting picked on.
"He's always down and out, but he just comes back, and I think that's cool. And it's p***ed off a bunch of Christian people, and that made it even better for me."
Bang Showbiz.