The Crack-Up Typo on the Australian $50 Note!
Publish Date

Thursday, 9 May 2019, 6:34PM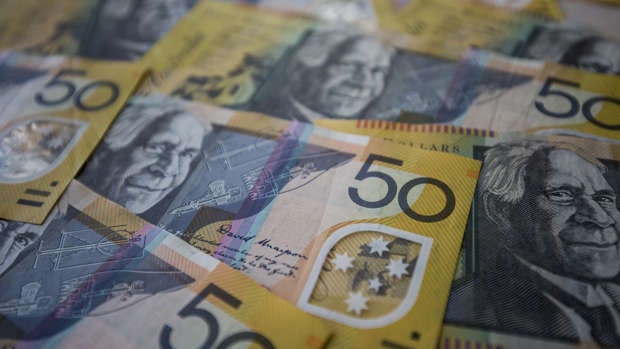 ONE JOB! 
A pretty funny spelling mistake on the $50 Australian note has been found after an Aussie radio station posted the error, sent in by a listener, on social media.
Aussie rock radio station Triple M posted the photo to their Instagram page yesterday. 
The stuff-up caused the Reserve Bank of Australia to scramble to fix the problem. 
The phrase which is spelt wrong is "it is a great responsibility to be the only woman here" - but the word "responsibility" is misspelt as "responsibilty" — three times.
The $50 note is pretty new, having been bought into circulation in October 2018. 
The Reserve Bank of Australia made a statement following the discovery of the error saying that they were aware of the problem. An RBA spokesman said, "The Reserve Bank of Australia is aware of it and the spelling will be corrected at the next print run."
They literally had one job!! LOOOL!