The baby name that is on the rise for the funniest reason
Publish Date

Saturday, 20 October 2018, 7:33PM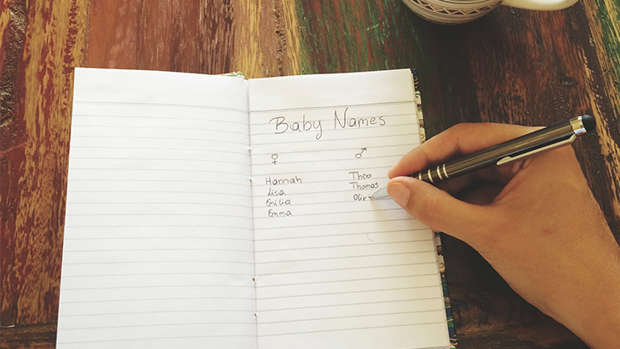 There's one baby name that is making a comeback, and it's due to some pretty big influencers.
The name "Meghan" has not featured on the Top 100 baby names in six years, however this has changed this year with it making a comeback. Researchers believe it's due to the impact and influence that the Prince Harry and Meghan Markle have over people.
READ MORE: Kylie Jenner & Travis Scott have chosen a name for their baby
It comes after the name "Henry" returned to the Top 100 baby names list in May after a long absence, with many people also putting it down to the royal influence.