The Aussies have beaten us to number one on a record we DON'T want!
Publish Date

Monday, 29 May 2017, 5:59PM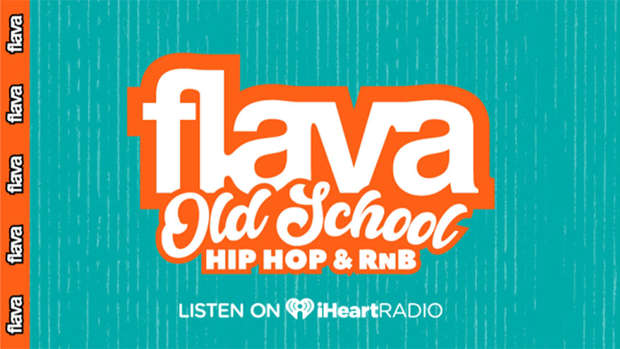 This may be the first time we're happy to concede any records to Aussies because now we don't look AS bad as they do!
So apparently if there is any country that likes to hit the wacky backy from the ole 'Gatorade saxaphone' *cough* Bong *coug*, it's the Aussies. It must be noted that they aren't the biggest consumers of the wacky backy HOWEVER and according to the Sydney Morning Herald they have been declared as the highest users of 'Water pipes'. 
According to latest round of the 2017 Drug Survey, the Aussies have managed to show that out of the 5,700 Australian participants, over three quarters of them consume more illicit items, namely Marijuana, than the legal drugs (Caffeinated drinks and Tobacco).