Tattoos banned from Rugby World Cup
Publish Date

Friday, 21 September 2018, 11:42AM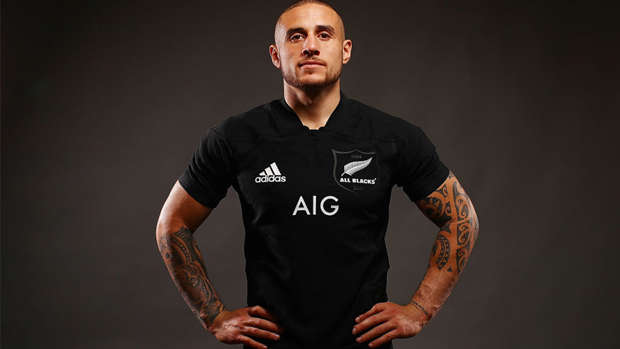 Tattoos are being banned from the Rugby World Cup in Japan next year. 
World Rugby has revealed that the 20 teams contesting the event as well as any supporters attending will need to cover up any tattoos in public places - to avoid causing offence, as tattoos are associated with the Yakuza and Japanese Mafia. 
"We will make (Japanese) people aware around the facilities that players will use in the country that people with tattoos in a Rugby World Cup context are not part of the Yakuza, the Japanese mafia," said Alan Gilpin, the Head of the Rugby World Cup.
Read More:
But they also said that they expected some kind of backlash from players. 
"When we raised it with the teams a year or so ago we were probably expecting a frustrated reaction from them but there hasn't been at all. That is a great tribute to the sport itself and to the rugby players themselves.
"They all also buy into the idea of putting on a rash-vest in the pool or in a gym as they want to respect the Japanese culture. If they are using a public pool they will have to cover up.
"Players will also have to wear different trainers indoors and outdoors. It will all be self-policing. We won't force any teams to cover up but they will want to because they want to be seen to be respecting the culture." Gilpin said. 
The All Blacks have responded to the announcement and said that they will adhere to the request.
New Zealand Rugby chief rugby officer Nigel Cass said the side always respects local cultures when on tour, and that they will be doing exactly that when they head to Japan.
"When any of our teams tour, we endeavour to be respectful of the local customs and culture, and this will be no different when we visit Japan both this year and next year," Cass said.
The Rugby World Cup begins 20 September 2019 with the opening match to be played between the host nation Japan and Russia at Tokyo Stadium.