Study finds that women are more likely to orgasm with another woman than with a man
Publish Date

Tuesday, 20 March 2018, 4:35PM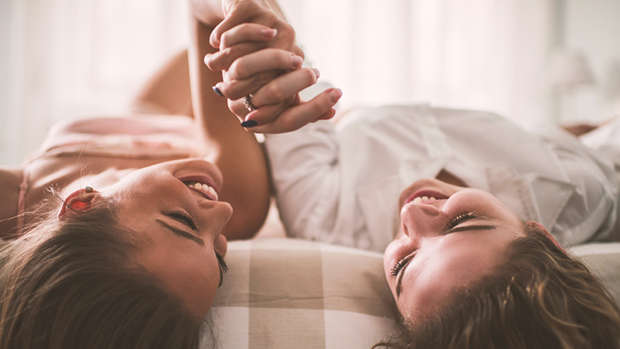 It's no secret that a lot of women never reach an orgasm during sex, in fact only 20% do - which leaves the other 80% out in the cold as it were.
A study has just been conducted that included 2,300 women aged from 18-65 and it showed that women who sleep with other women orgasm 55 times a month on average.
That is compared with a mere 7 times a month in the average heterosexual relationship.
These results are interesting because in a lesbian relationship on average sex is had 10 times a month compared to 16 times in a heterosexual relationship.
The experts that conducted the survey found a couple of reasons why this happens:
"[Sex with other females]  was excitingly diversified.
Sex that includes more varied sexual behaviour results in women experiencing more orgasms."
"Men get over-excited and go for penetration far too soon.
A woman needs at least 45 minutes of foreplay before intercourse."
Very interesting!