Steven Adams send US media wild after this 'strap on' joke
Publish Date

Saturday, 16 September 2017, 5:06PM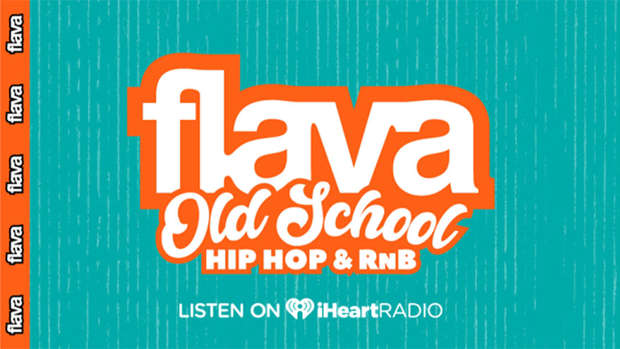 You know, we often forget that we have different meanings for words! Thongs, Jandals, etc. So when old mate Steven Adams comes in hot with a strap on remark, we can kinda understand why the US media might get a little chuffed.
That infectious sense of humour had the US media on the giggle juice after Adams explains a day out fishing whilst he was back in the motherland (New Zealand).
Adams explains: "...I was so bad. I caught the baitfish, I was just being a d**k — 'strap-on! strap it!" This had everyone in hysterics before he tried to fix the situation "strap me up," he said, correcting himself. "Next question… sounds like a Saturday night, huh?"
Awwwwwww, we love you bro!