Soon Kiwis will be able to get qualified in growing cannabis!
Publish Date

Saturday, 31 March 2018, 8:52AM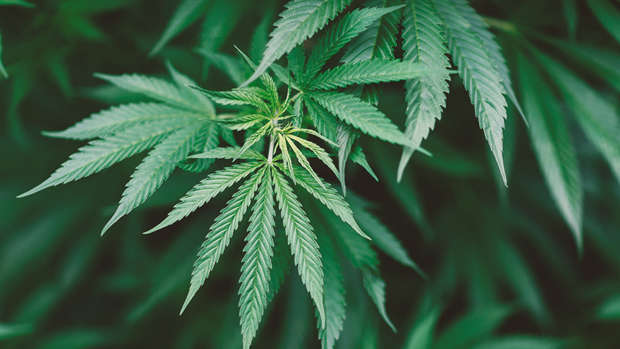 Can't say we saw this one coming! 
A new certificate is aimed to prepare students for a coming boom in the medicinal marijuana market. From mid-year New Zealanders will be able to get a degree in pot-growing. Or at the very least a 20-week course in growing hemp.
The course is being run by Panapa Ehau who is the managing director of Hikurangi Enterprises. The company is set to be the first to grow NEw Zealand's medical cannabis.
There are only 15 spaces on the course and with over 500 people already showing interest online, there may just be a bit of a waitlist!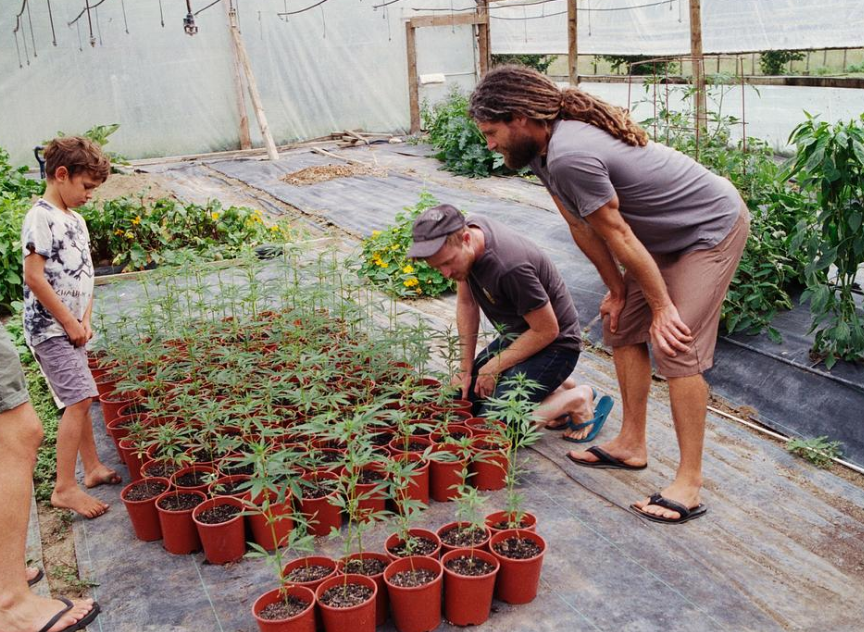 The course is going to be level 4  and labelled as a sustainable primary production course! The program is going to be run in the mighty Ruatoria - supposedly the perfect location for growing industrial hemp.
It's going to be cannabis with low THC [the chemical that gets you high] and high CBD [the key compound of medicinal cannabis].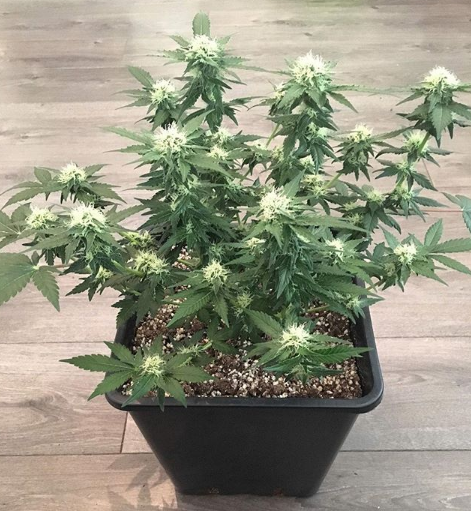 The company sees it as a way to create more jobs for people and help whilst providing a safe, reliable, consistent product for patients.
So... who needs a new job?