Sol3 Mio announce they are releasing a new album 'Coming Home'
Publish Date

Friday, 22 October 2021, 4:52PM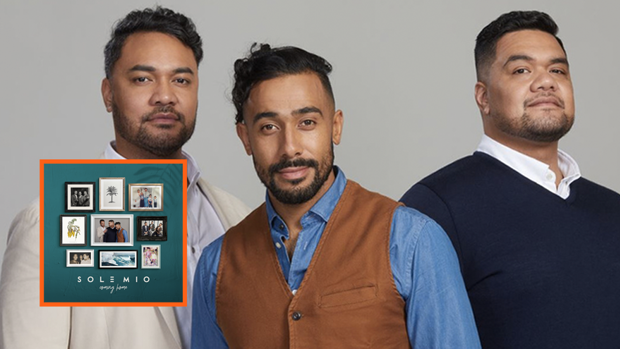 We've got some great news to end your week whānau! 
They do such a good job on Flava Breakfast that you'd think they were full-time radio announcers, but the Sol3 Mio boys have announced their third album 'Coming Home' will be released on November 12th.
'Coming Home' will be the trio's first album since 2018, and is exactly what Aotearoa needs after the year that's been. 
"This album is very poignant for us because we've never recorded an album like this. This is as stripped back as you're going to hear Sol3 Mio, but it also comes out during a very timely occasion," Moses told the Herald.
"It's a very strange time, and a lot of people are suffering, whether it be financially, whether it be emotionally, people are going through things.
"And this is our gift to people to say 'hey, look I know it's crazy, but we've got you.' We will do what we can to make music to really up you and give you hope."
Check out the video for the first single from the new album, a cover of the famous tKiwi classic 'E Ipo' by Prince Tui Teka below. Shot boys, we're all so proud of you!
The Sol3 Mio boys are always up to something on Flava Breakfast! Tune in from 6am weekday mornings to join in on the yarns.