Rumours are swirling about a possible Fugees reunion
Publish Date

Tuesday, 21 September 2021, 2:22PM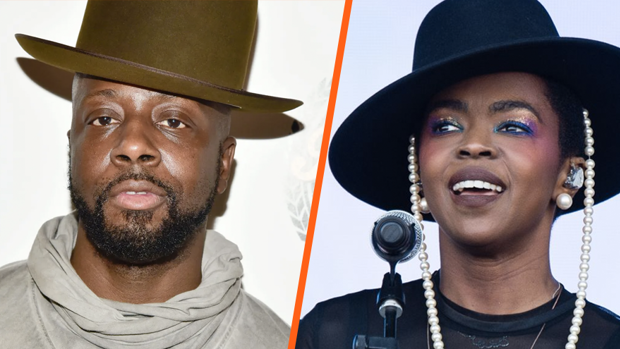 Ready or Not, could they be making a comeback!?
After a 15-year-feud, the 'Killing Me Softly' hitmakers are in talks about a reunion to celebrate the 25th anniversary of their ground-breaking album, The Score. 
The trio comprised of Lauryn Hill, Wyclef Jean and Pras Michel has somewhat of a colourful history, which includes 2 grammy awards in 1997, the year the band had their first breakup to pursue solo careers before a brief reunion in 2004. 
To make it clear how rare this reunion really is, in 2007 Pras Michel said 'You will have a better chance of seeing Osama Bin Laden and [George W.] Bush in Starbucks having a latte, discussing foreign policies, before there will be a Fugees reunion,'.
It appears something could be brewing, or this may just be the biggest reach ever... so watch this space fam!
If you missed it, the Sol3 Mio boys on Flava Breakfast are always up to their antics. Listen to them dropping truth bombs on songs that are popular but really shouldn't be!