Sky Sports presenter has hilarious "drunk" moment during halftime interview
Publish Date

Sunday, 23 April 2017, 4:14PM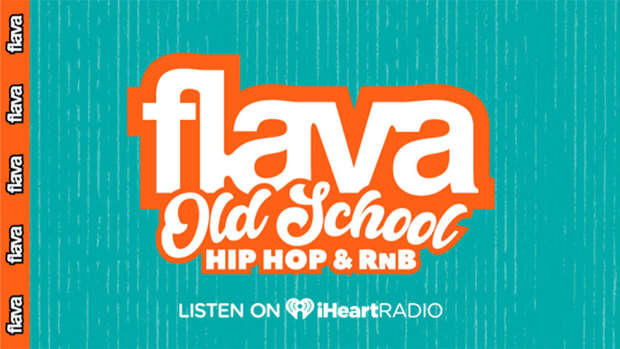 A TV host joked that he was drunk - but a technical issue was behind a bizarre, live interview during the halftime break of a Super Rugby match.
Confusion reigned after the Crusaders-Stormers halftime interview involving Sky Sport's Andrew Mulligan.
Mulligan appeared to be slurring some words as he spoke to Stormers pivot Robert du Preez, asking him how the Stormers might stop the Crusaders' juggernaut.
He had difficulty pronouncing 'juggernaut' and described the Crusaders' effort as an absolute 'mascular' when he meant 'massacre'.
Mulligan suggested technical issues caused the problem, tweeting: "Had my voice repeating like reflux back to me in my earpiece."
He later tweeted, apparently joking: "I was really drunk for the interview".
He also tweeted he was "Drunk AF".
Others wondered if he had suffered a minor stroke.
Mulligan later confirms that it was indeed a technical issue with his earpiece:
But we think by then it was too late, the Internet had sniffed out its own story and they ran with it!
Good laughs all round!