Sexy Usher wipes the floor with James Corden on the best acapella 'Riff off' EVER!
Publish Date

Sunday, 15 October 2017, 12:56PM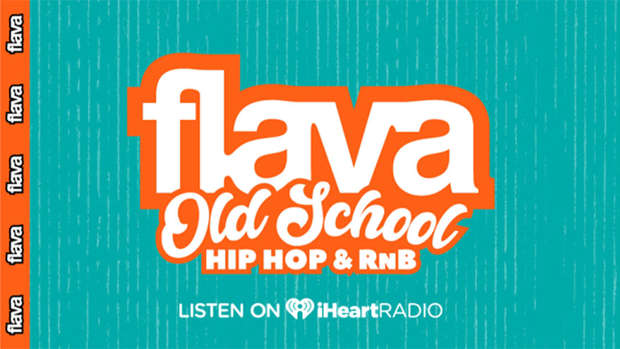 What do you get when James Corden tries to claim that he's the sexiest male singer alive when Usher happens to be in the same building as him? Oh, just the BEST 'Riff Off' you've ever seen!
James Corden made the fateful mistake of talking a little bit of smack and ended up heating a slice of humble pie as Usher did his THAAAANG! But we have to admit, did anyone know that Luke Evans could sing like that?!?!?! Woooow this would have to be one of the best 'Riff offs'! Now please enjoy the sensual sexiness of it all!