Samsung destroys Twitter troll with ONE brillant reply
Publish Date

Sunday, 23 April 2017, 11:51AM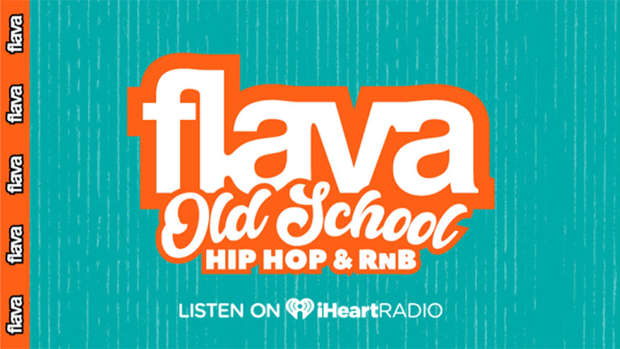 Oh Samsung, you so sassy AND WE LOVE IT!
You may have heard that latest baby to come off the Samsung conveyor belt, the Galaxy S8 (with no explosive devices this time), has hit the markets and the mobile company were intrigued as to what the first photos people were taking with it was.
As usual, the trolls were alive on this one, trying to outwit and outlast the giant that is, Samsung, but this was a battle this mortal tweeter couldn't contend with.
Ohhhhhh!! In the wise words of anyone who has had far too much contact with something exceedingly hot, BUUUURN! We played Samsung.