Rumours say New Zealand officials covered up an assassination attempt on Queens Elizabeth II
Publish Date

Friday, 2 March 2018, 4:31PM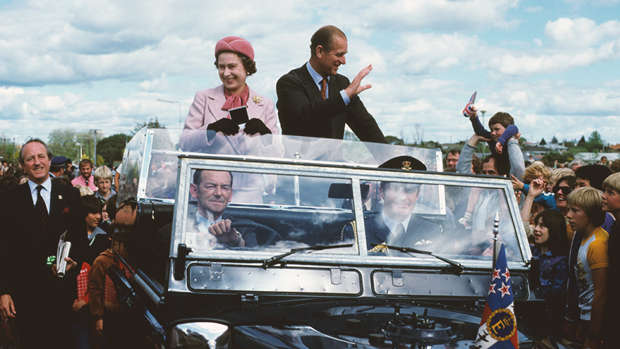 New Zealand's intelligence agency has released documents confirming that a 17-year-old tried to assassinate Queen Elizabeth II when she came to New Zealand in 1981.
According to the documents, Christopher Lewis fired a shot at the Quen during her October 1981 visit to Dunedin. A Shortly after he was arrested and a rifle was found in a building overlooking Qe2's parade route.
At the time police claimed that the gunshot was a falling sign nearby. Journalists also said they were told not to report on the incident.
However, Lewis was never charged for it, instead, he was charged with discharging a firearm. This was apparently an attempt to cover up the connection to the Queens Parade.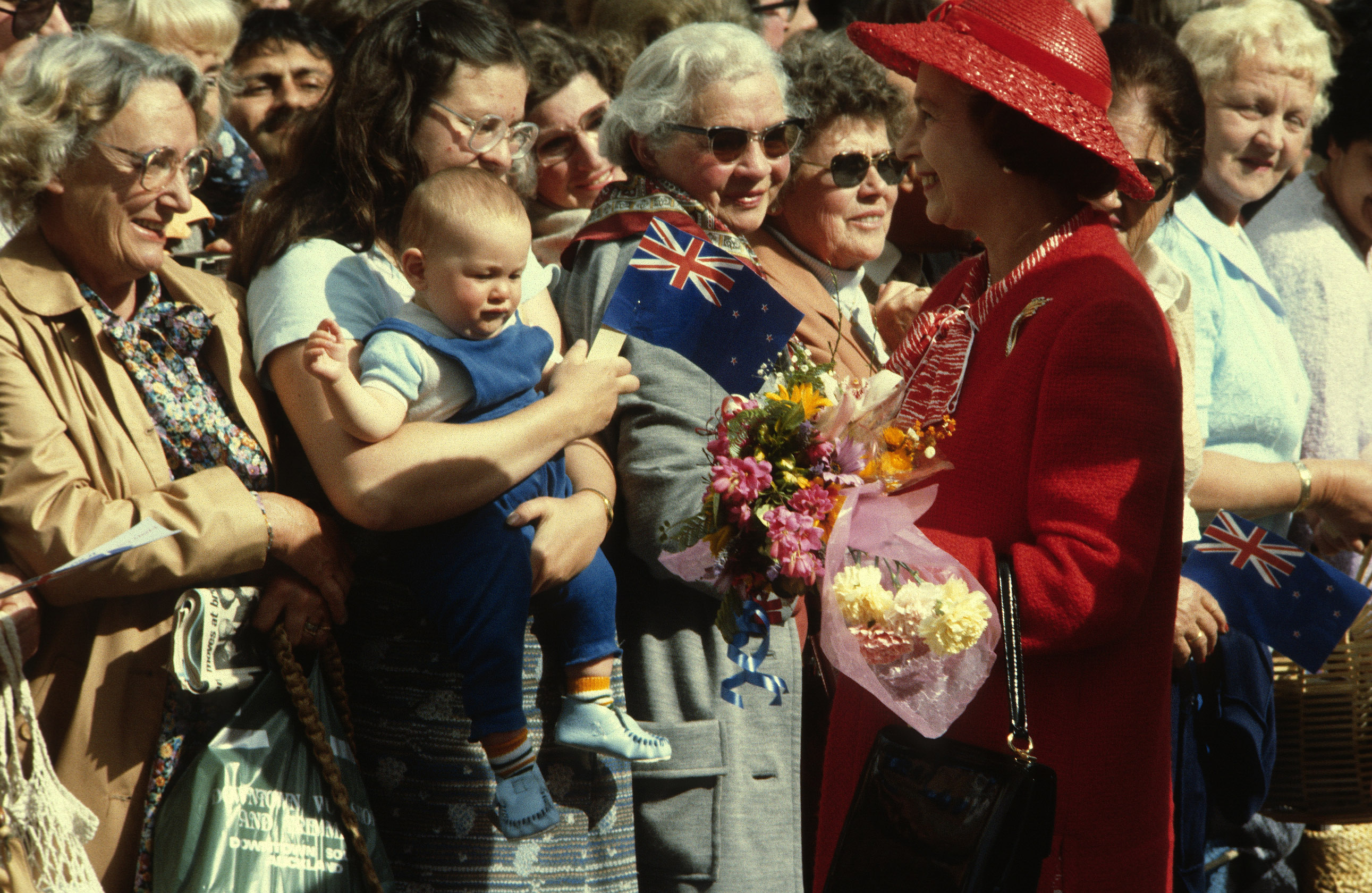 Christopher Lewis went on to commit armed robberies and be charged with murder.
Speculations say the cover-up was to avoid embarrassment and avoid future tours being jeopardised.
The memo, marked "Secret", was titled "Possible Attempt on the Life of Queen Elizabeth II by National Imperial Guerrilla Army".
The release of the documents have prompted police in New Zealand to launch an investigation into the handling of the incident.
WOWSERZ!!!