Reporter is spewed LIVE on national television!
Publish Date

Thursday, 6 July 2017, 2:34PM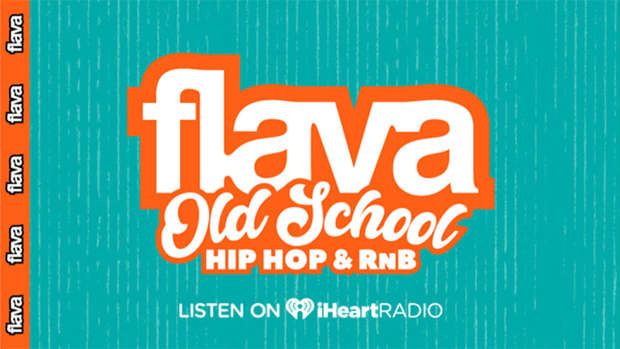 Things took a turn for the naaaaaasty as a reporter was vomited on while covering a July 4th celebration on live television.
KTLA reporter Wendy Burch was on the scene for the annual Hermosa Beach Iron Man Tuesday morning. 
The 'Iron Man' has competitors run one mile, paddle board one mile and must then chug a six-pack of beer - without vomiting - on July 4th.
After the competitors had already run and paddled their miles, Burch interviewed one competitor on the beach during the last part of the challenge on live television. Check this out, fast forward to around 40 seconds for the action!
While Burch interviews him, they hear something happening to their right.
As they look over, the camera pans to a woman in a bikini kneeling on the ground and vomiting. 
The moment the projectile hits the reporter, her face goes from smiling to horror and the live video cuts back to the studio where one anchor is covering her mouth and the other is grimacing.
When Burch came back on air later, she said: 'We want to hope it was people throwing beer, but who knows.' 

NAAAAAAAASTY!!!!
This article was first published on dailymail.co.uk and is republished here with permission.